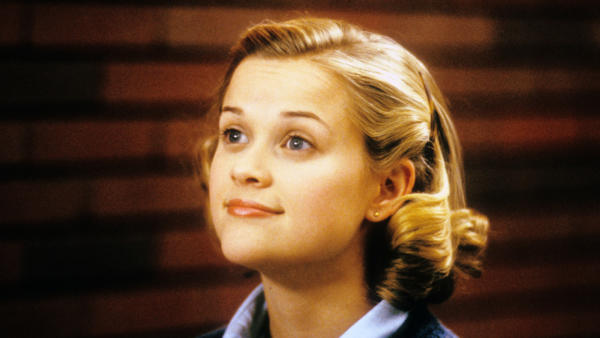 2015
with
Vic Castillo
Research Engineer, Lawrence Livermore National Laboratory
Robot & Frank—

Having Fun with Models and Robots
Program Description
Vic Castillo led a computer simulation demonstration focusing on models and robots.
Film Synopsis
In the near future, an ex-jewel thief receives a gift from his son: a robot butler programmed to look after him. But soon the two companions try their luck as a heist team.
In the near future, Frank (Frank Langella) is a retired catburglar living alone, while his successful son, Hunter (James Marsden), tries to care for him from afar. Finally, Hunter gets him a robot caretaker (voiced by Peter Sarsgaard), and Frank soon learns that the robot is useful as a burglary aide. As Frank tries to restart his old profession, the uncomfortable realities of a changing world and his worsening dementia threaten to go beyond what any robot can do for him.
About the Speaker
Vic Castillo is a research engineer at Lawrence Livermore National Laboratory, and uses computer simulation as a powerful tool. Projects he has worked on include simulation of turbulent fluids, hypersonic flows, neural networks, enterprise dynamics, and additive manufacturing (aka 3D printing). Castillo also does STEM outreach, including mentoring robotics teams, teaching simulation courses, and developing educational materials.