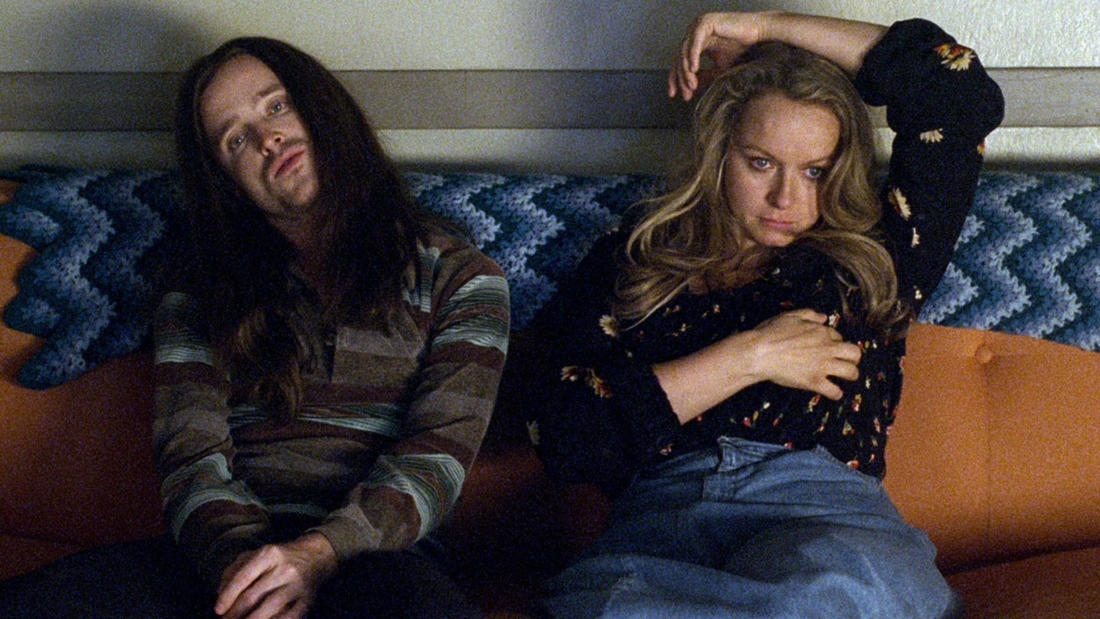 2014
with
Dr. Susan E. Kutner
Breast Surgeon, Kaiser Hospital; Co-Chair, Science Advisory Panel ; Member of the CDC Advisory Committee on Young Women and Breast Cancer
Decoding Annie Parker—

The State of Breast Cancer Research
Program Description
A brief overview of the current state of breast cancer research.
Film Synopsis
Love, science, sex, infidelity, disease, and comedy: the wild, mostly true story of the irrepressible Annie Parker and the almost discovery of a cure for cancer.
Annie Parker (Samantha Morton) finds out she has breast cancer—a devastating blow to a woman who has already lost her mother and sister to the same disease. Meanwhile UC Berkeley geneticist Mary-Claire King (Helen Hunt) is convinced there is a link between DNA and cancer, even if few in her profession believe that some cancers may be hereditary. Based on true events, the film chronicles how these remarkable women work toward one of the most important genetic discoveries of the 20th century.
About the Speaker
Dr. Susan E. Kutner is a surgeon with a subspecialty practice in breast surgery at Kaiser Hospital in San Jose. She currently serves on the board of The Breast Cancer Fund, is the co-chair of the Science Advisory Panel, and a member of the CDC Advisory Committee on Young Women and Breast Cancer.