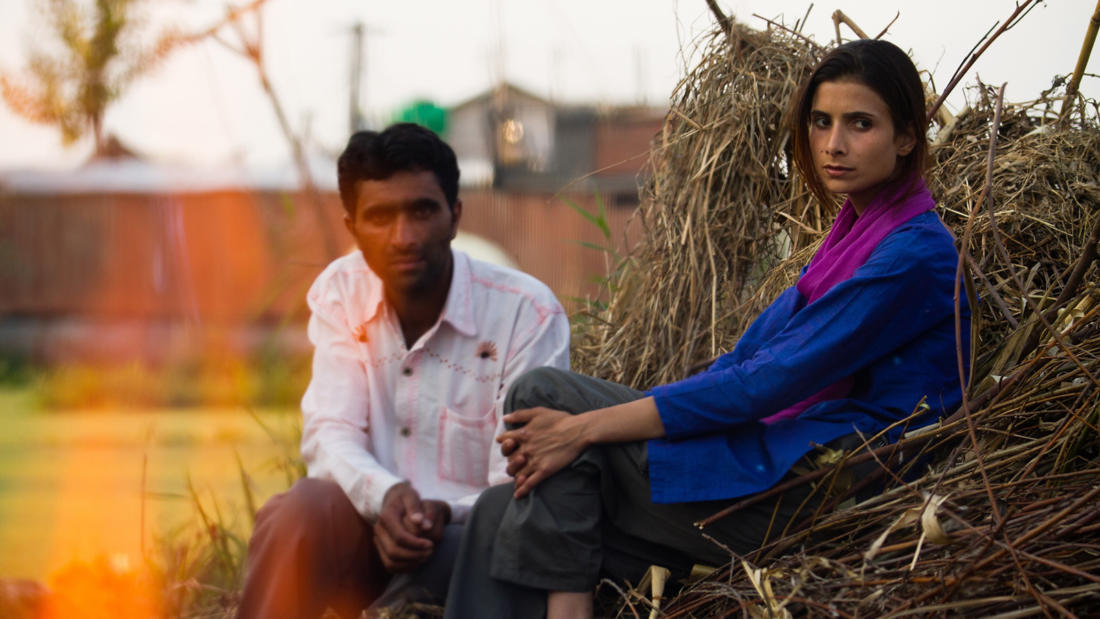 2013
with
Dr. Peter Gleick
Co-Founder and President, Pacific Institute for Studies in Development, Environment, and Security
Valley of Saints—

World Water Issues
Program Description
An illustrated presentation on world water issues.
Film Synopsis
War and poverty force two men to flee Kashmir. But a military crackdown derails their escape. Waiting for conditions to change, they discover a mysterious woman, braving the curfew to research the dying lake.
A young Kashmiri boatman (Gulzar Ahmed Bhat) tries to flee his war-torn, environmentally devastated homeland. When he crosses paths with a female scientist (Neelofar Hamid) who has come to the area to study water pollution, their tenuous romance forces him to choose whether to abandon his fragile community or to stay and rebuild. Valley of Saints won the Sundance Film Festival World Dramatic Audience Award in 2012.
About the Speaker
Dr. Peter H. Gleick is co-founder and president of the Pacific Institute for Studies in Development, Environment, and Security in Oakland, CA. His research and writings address the critical connections between water and human health, sustainable water use, and international conflicts over water resources. In 2003, he was named a MacArthur Fellow for his work, and, in 2006, he was elected to the National Academy of Sciences.