May 13, 2019
Meet the grantees: 3 SoS theaters featured on "Art-house America"
The Criterion Channel spotlights Science on Screen grantees who bring art house film and much more to their communties.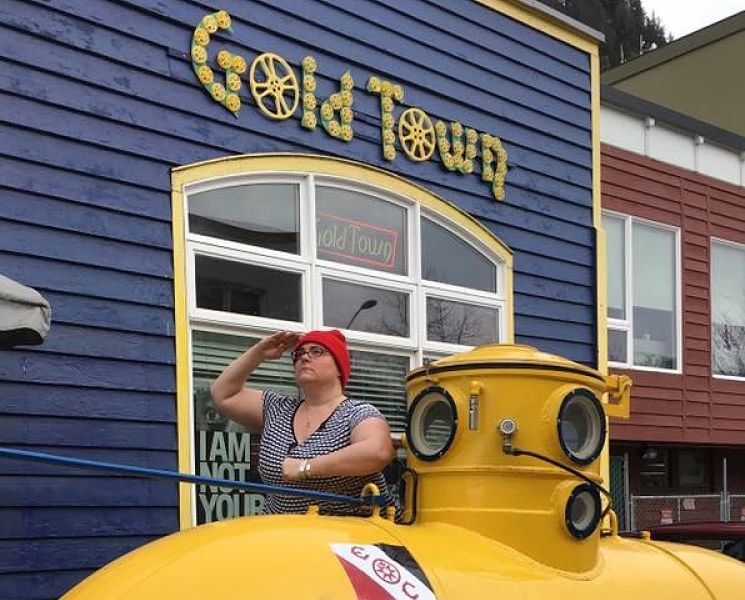 On May 7, 2019, Nashville's Belcourt Theatre was featured on the Criterion Channel's Art-House America—the third Science on Screen grantee theater to be profiled by the independent-theater-celebrating program to date. Missoula, Montana's Roxy Theater, got the Art-house America treatment in October 2018, and the Gold Town Theater of Juneau, Alaska, was featured in August 2017 (with a shout-out to Science on Screen).
Check out the Art-House America videos below to learn more about these conversation-starting, community-building independent cinemas and why their work is so important to the cities they call home.