April 07, 2020
Featured playlist: The science of baseball
This week's featured playlist takes us off the couch and into the diamond for a look at the science of baseball.
Major League Baseball's scheduled Opening Day has come...and gone. With the start of baseball season uncertain and sandlot games sunk by social distancing, we've put together a playlist to give you a much-needed dose of America's favorite pastime, with a science spin.
Moneyball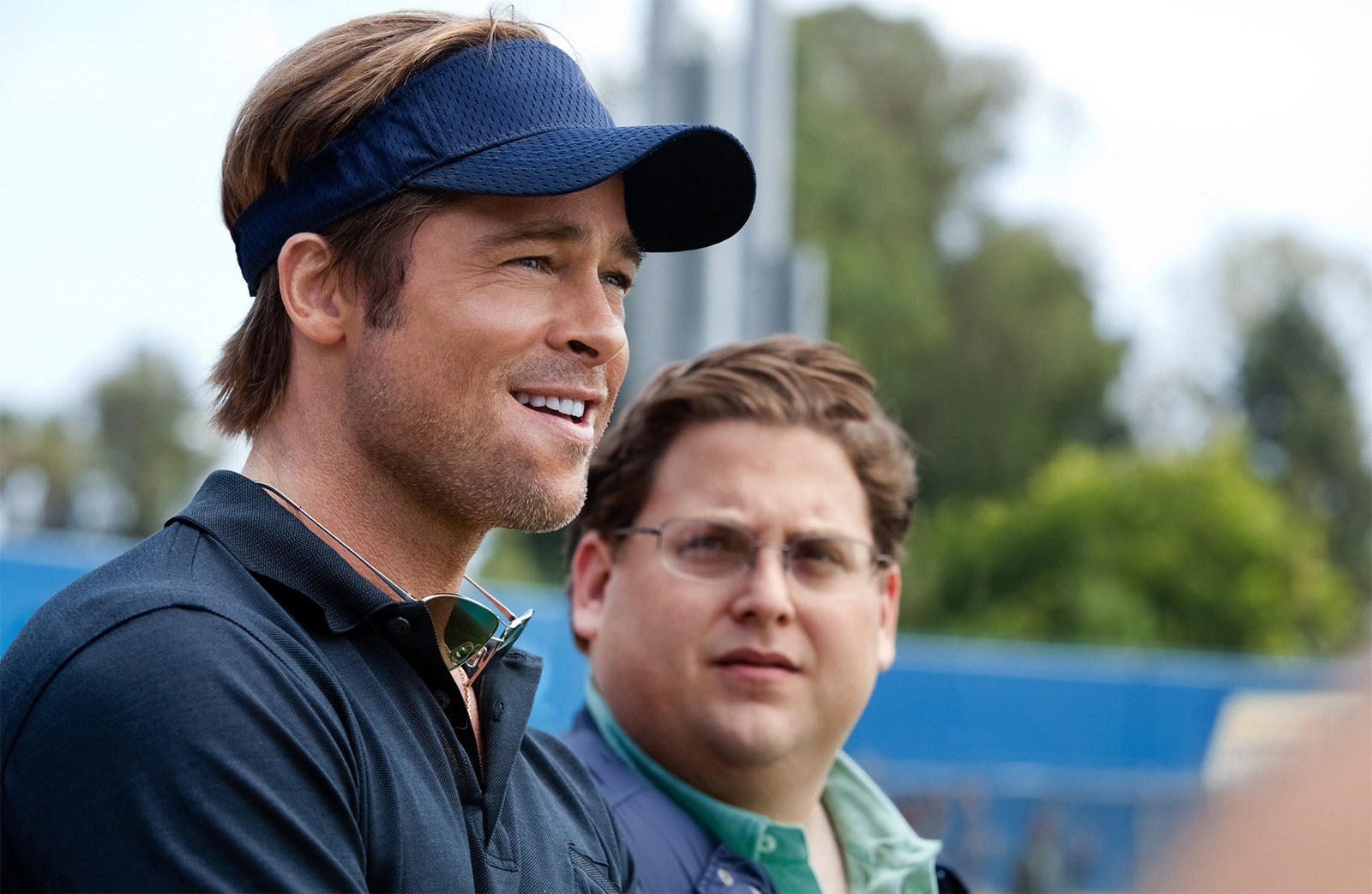 Field of Dreams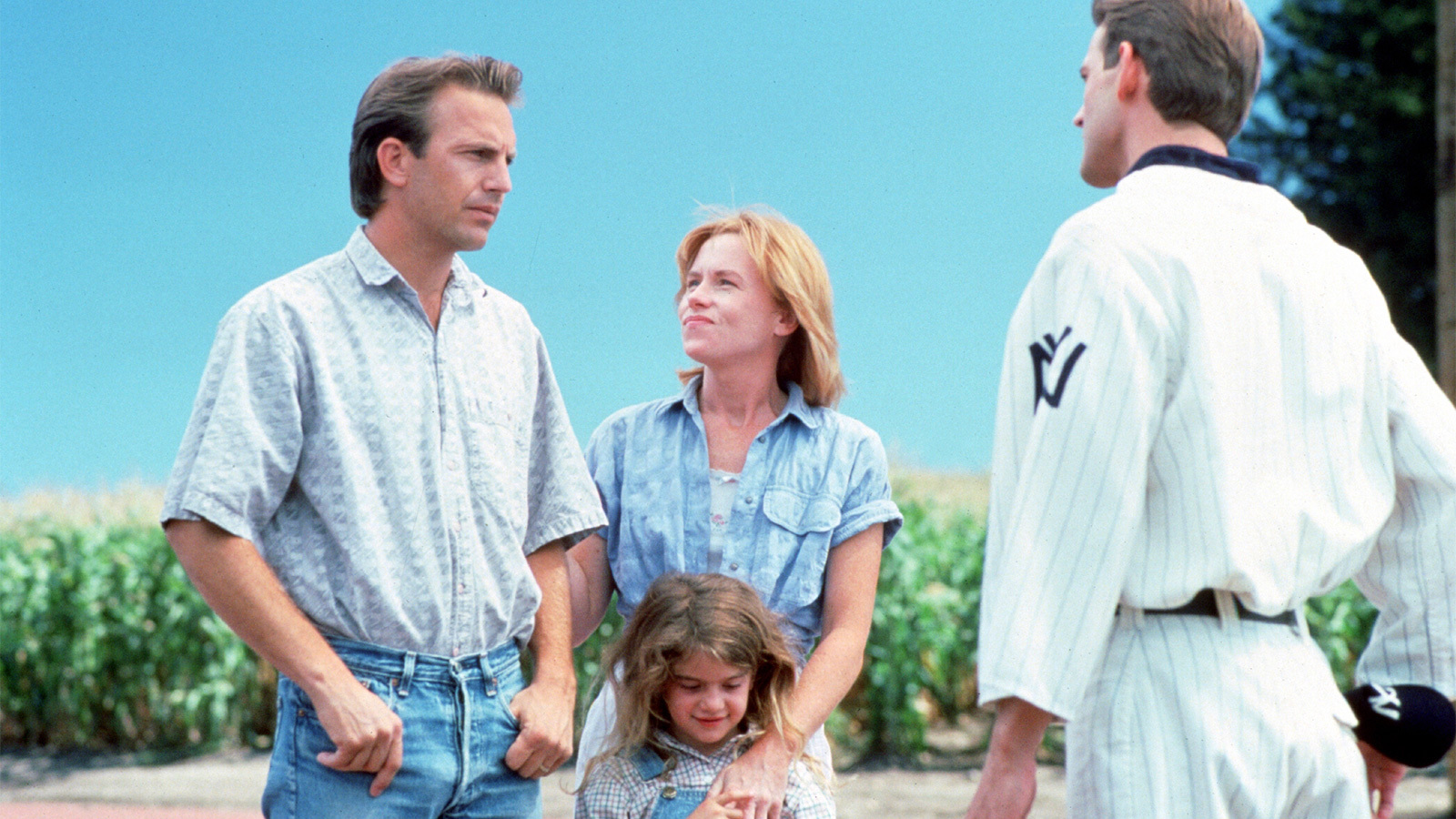 The physics of baseball
At the Civic Theatre of Allentown in Allentown, Pa., Professor of Physics Gary DeLeo Professor discusses the physics of baseball, including how far the same swing would hit the same pitch in Philly, in Denver, in a vacuum, and on the moon.


Fastball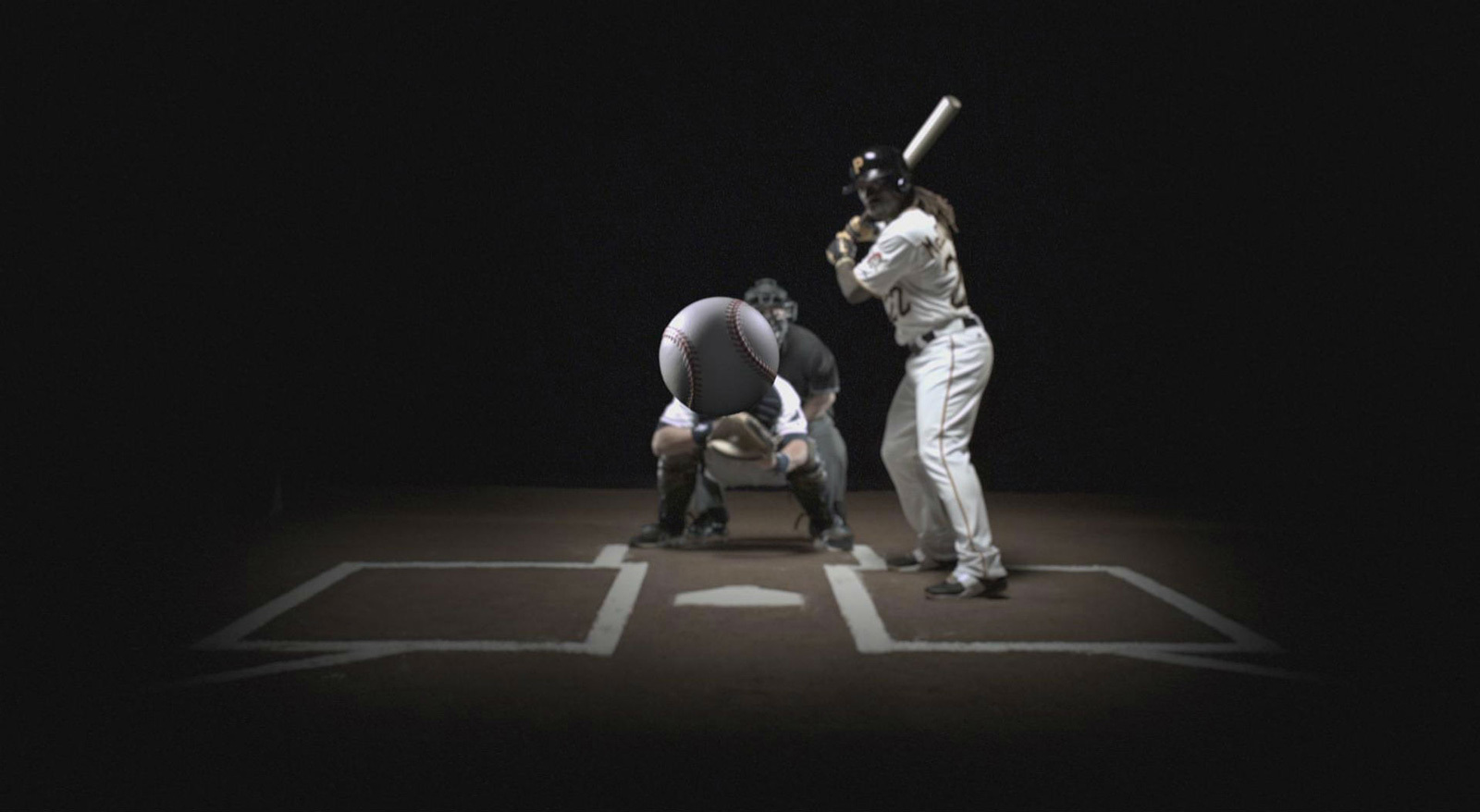 All about fastballs
The film's director, Jonathan Hock, answers audience questions about fastballs and the players who throw them at the Picture House in Pelham, N.Y.