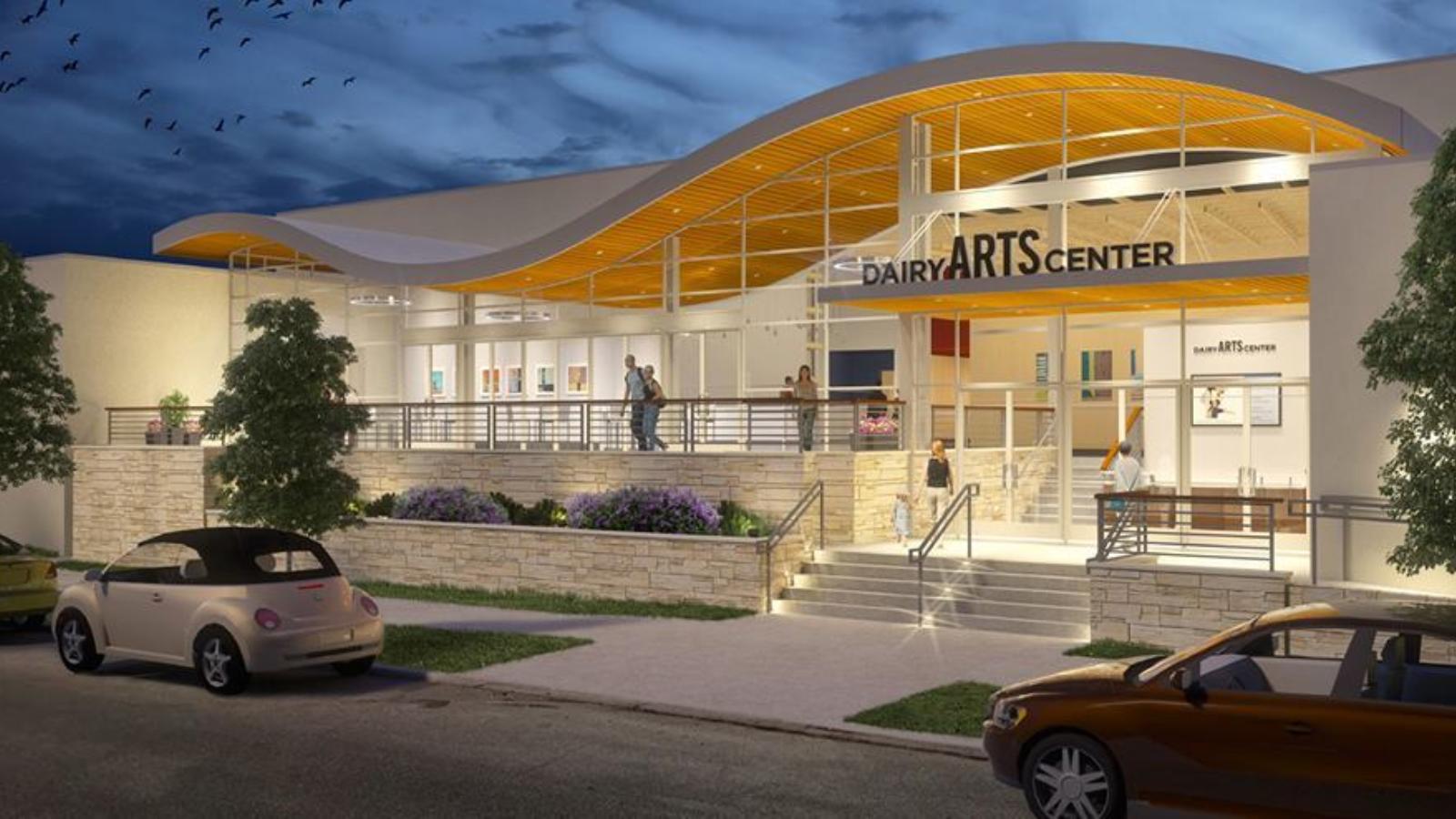 The Dairy Arts Center
The Dairy Arts Center was founded in 1992 to provide cooperative workspaces for local artists and venues for live performance in Boulder County. Originally owned by the Watts-Hardy Dairy, the building's transformation from a former milk-processing facility to a thriving multi-disciplinary arts hub for Boulder and beyond is a nationally recognized example of constructive urban development and renewal.
The Dairy's founders envisioned a community arts center where artists of all genres would create and inspire each other and the greater community. Today, this dream of shared art making is a thriving reality. The Dairy's 42,000-square-foot facility houses disciplines ranging from visual arts, theater, and film to dance and music.