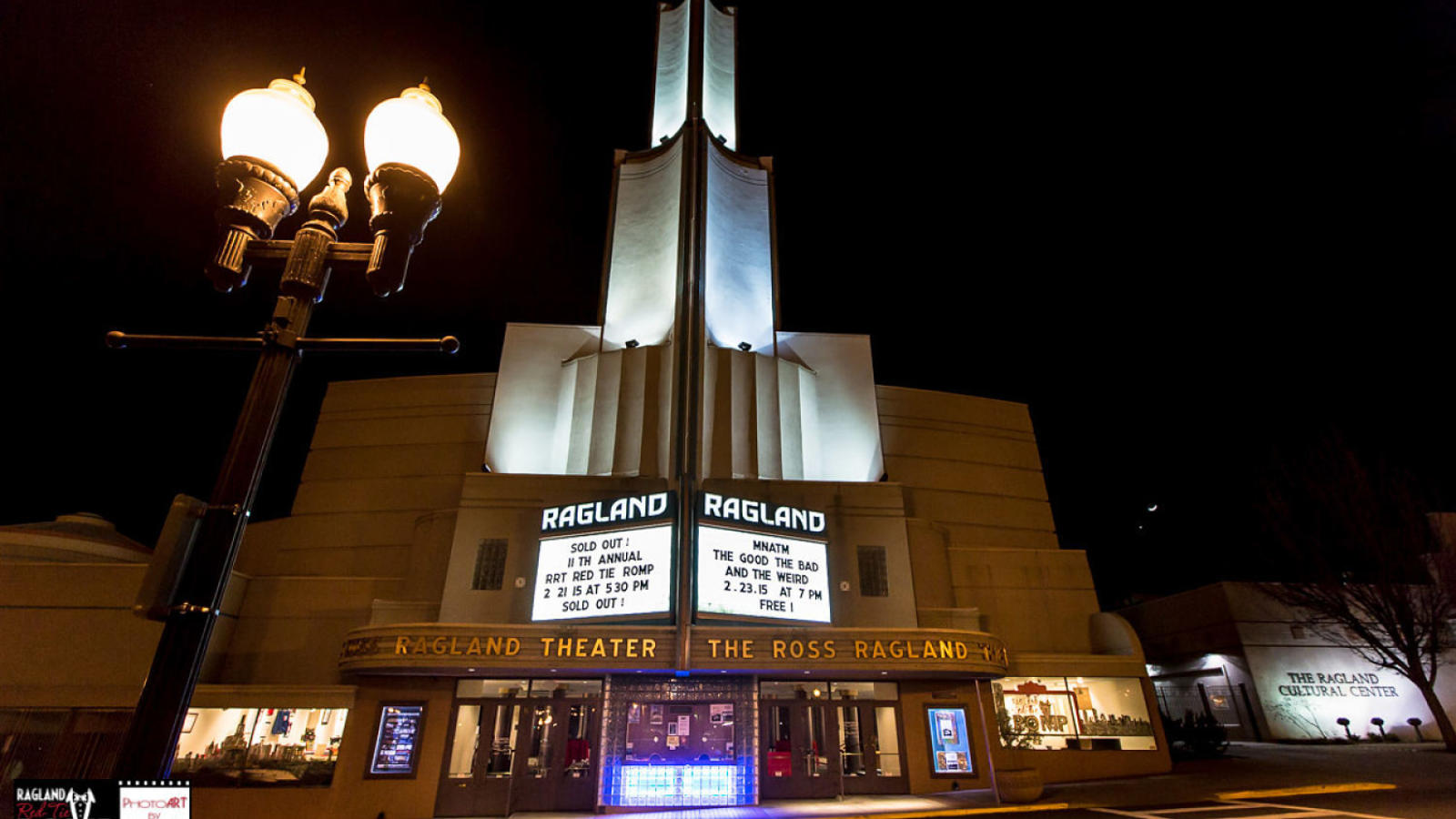 Ross Ragland Theater
The Ross Ragland Theater, a renovated 1940's movie theater, is a year-round, multi-cultural, multi-disciplinary arts center serving south-central Oregon and northern California.
The theater, with near-perfect sight lines and acoustics, provides the perfect venue for a wide array of touring performing artists as well as local productions. Since its opening in 1989, the theater has hosted Grammy Award winners, world-renown classical, jazz and blues musicians, repertory theater tours, opera, drama, comedy, musicals, tribute bands, indie-rock, southern-rock, Christian-rock and alternative-rock bands, acapella groups, acrobats, dancers, children and family shows, and more!