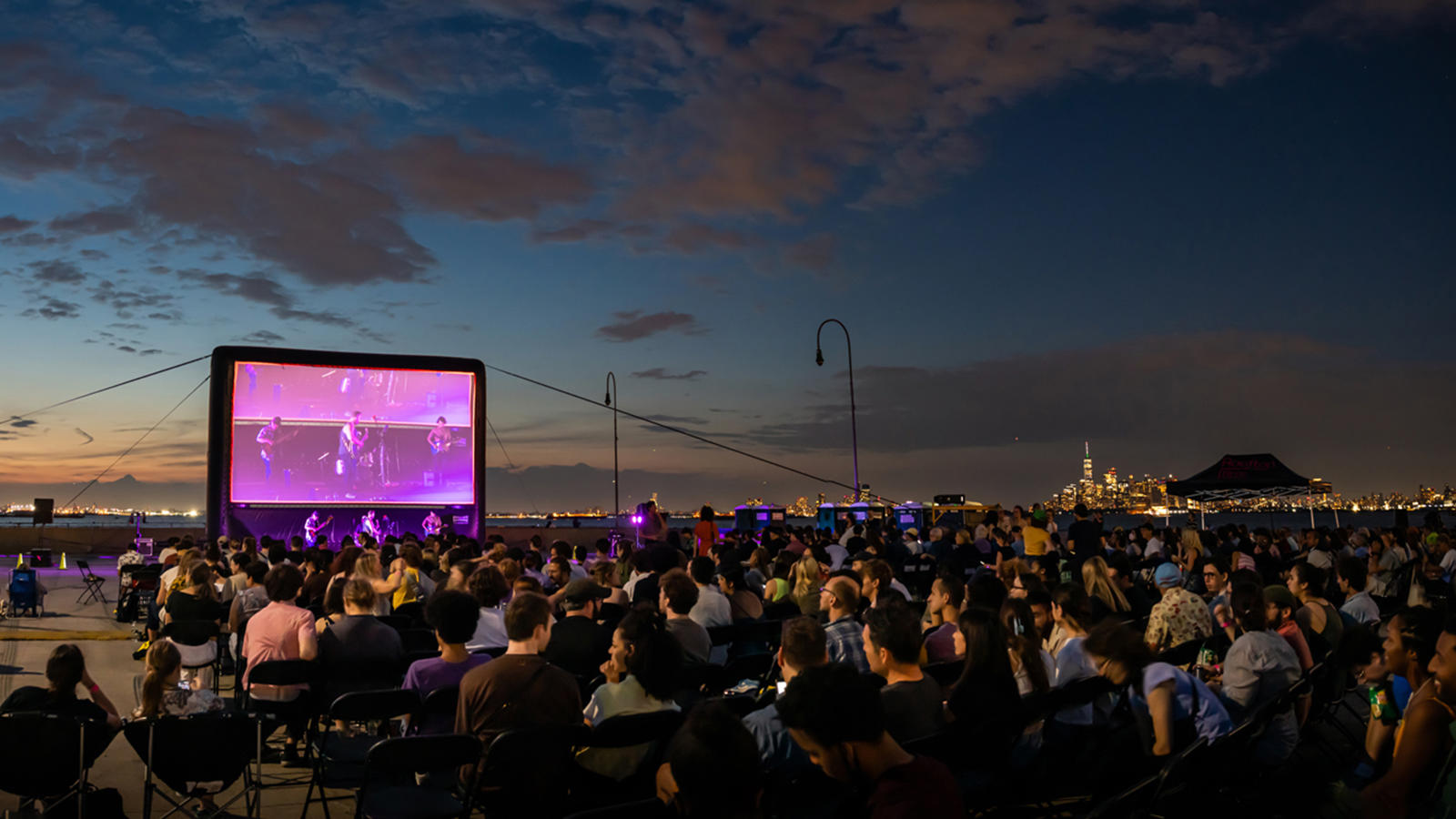 Rooftop Films
At Rooftop Films, our mission is to engage and inspire diverse communities in NYC through independent film. Born in 1997 as an all-volunteer non-profit presenting new short films and independent features on rooftops in culturally underserved areas around the city, we are now in our 26th year. We've grown to touch every corner of the city. Spanning five months from May - Sept, our Summer Series offers more evenings of film than most festivals. We highlight innovative work from first time filmmakers, outsider artists, seasoned film professionals, and underrepresented directors.

We believe film is not only powerful as a creative medium but also as a way to engage audiences and build community. By bringing films directly to audiences where they live, we support important dialogue and foster connections between neighbors, artists, activists, youth, and the urban space we all share. We make our programming as accessible to the public as possible. We match each film we screen to meaningful venues and neighborhoods and host live music and guest speakers for Q&As.

In addition to the Summer Series, two other programs help fulfill our mission: The Filmmakers' Fund leverages community support to produce new films. $1 of every ticket and film submission fee goes to grants ($250,000 in cash and service grants annually) to filmmakers whose work we have screened in the past. The majority of grants go to women, filmmakers of color, and other artists historically excluded from traditional grantmaking. Through our Rooftop Community Fund, we make our exhibition equipment and event production expertise available for free or at low cost to artists, nonprofits, and community organizations.

Follow: @rooftopfilms