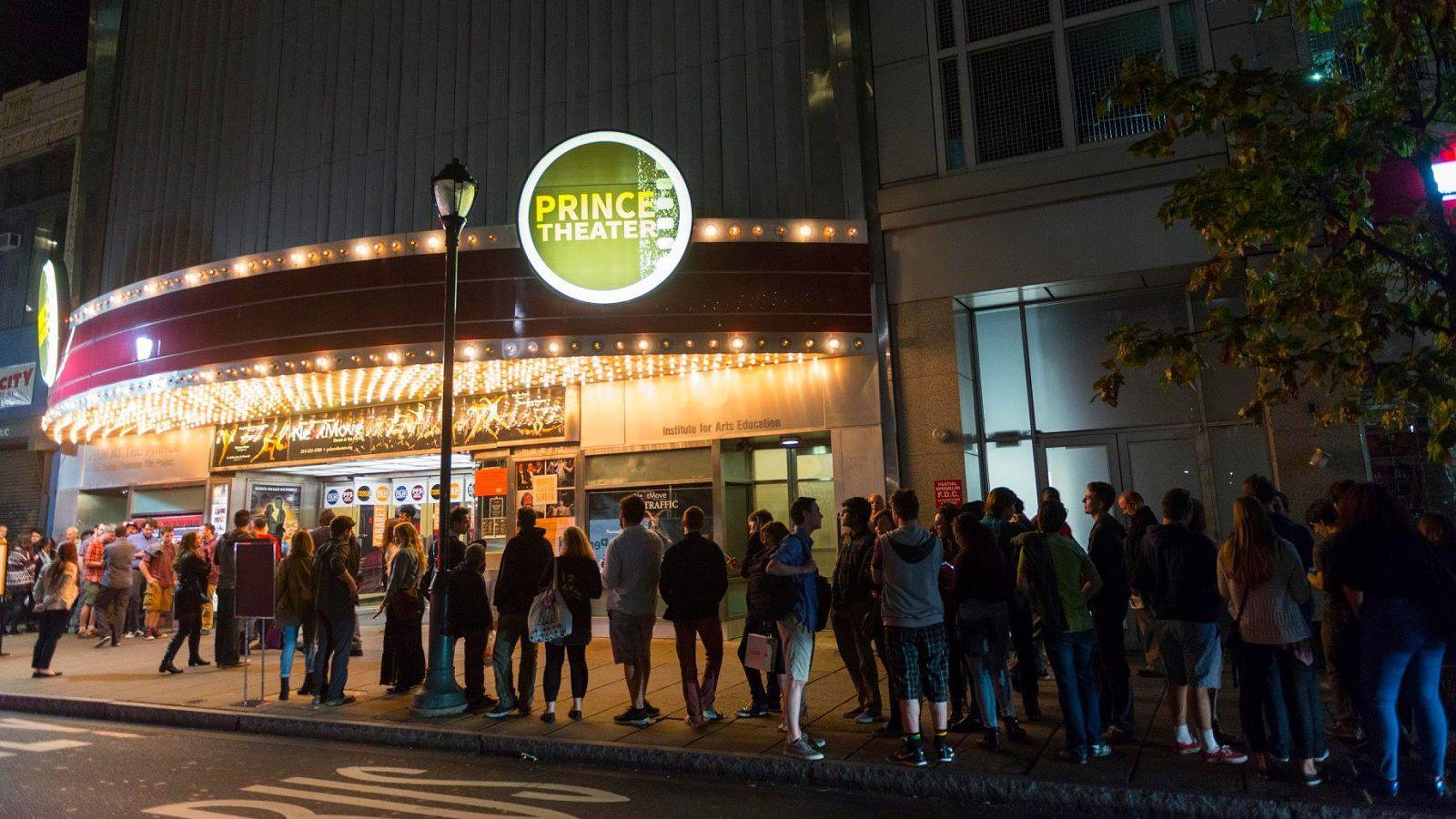 Philadelphia Film Society
Philadelphia Film Society creates opportunities for diverse communities to experience film through initiatives that inspire, educate, challenge, and entertain.
PFS believes in the power of film. Film inspires. It challenges our world view and sparks our imagination. Film can break down boundaries and promote dialogue. And yes, film also entertains.
PFS believes in the power of community. Through film, PFS brings people together to share stories, educate and enrich lives, change minds and promote a greater understanding of cultural, social, and economic diversity.
PFS believes in the importance of partnerships. It positions film as a means of artistic expression and changes perceptions by collaborating with peers in the arts and culture community.
PFS is an economic and cultural engine. It harnesses the power of film to strengthen communities, it helps attract artists, businesses, and visitors to the region and it enhances the appreciation and success of films by new and independent producers.
PFS creates a citywide appreciation of film as a transformative, catalyzing force while promoting Philadelphia as a place where film is flourishing.
Follow: @phillyfilmsociety