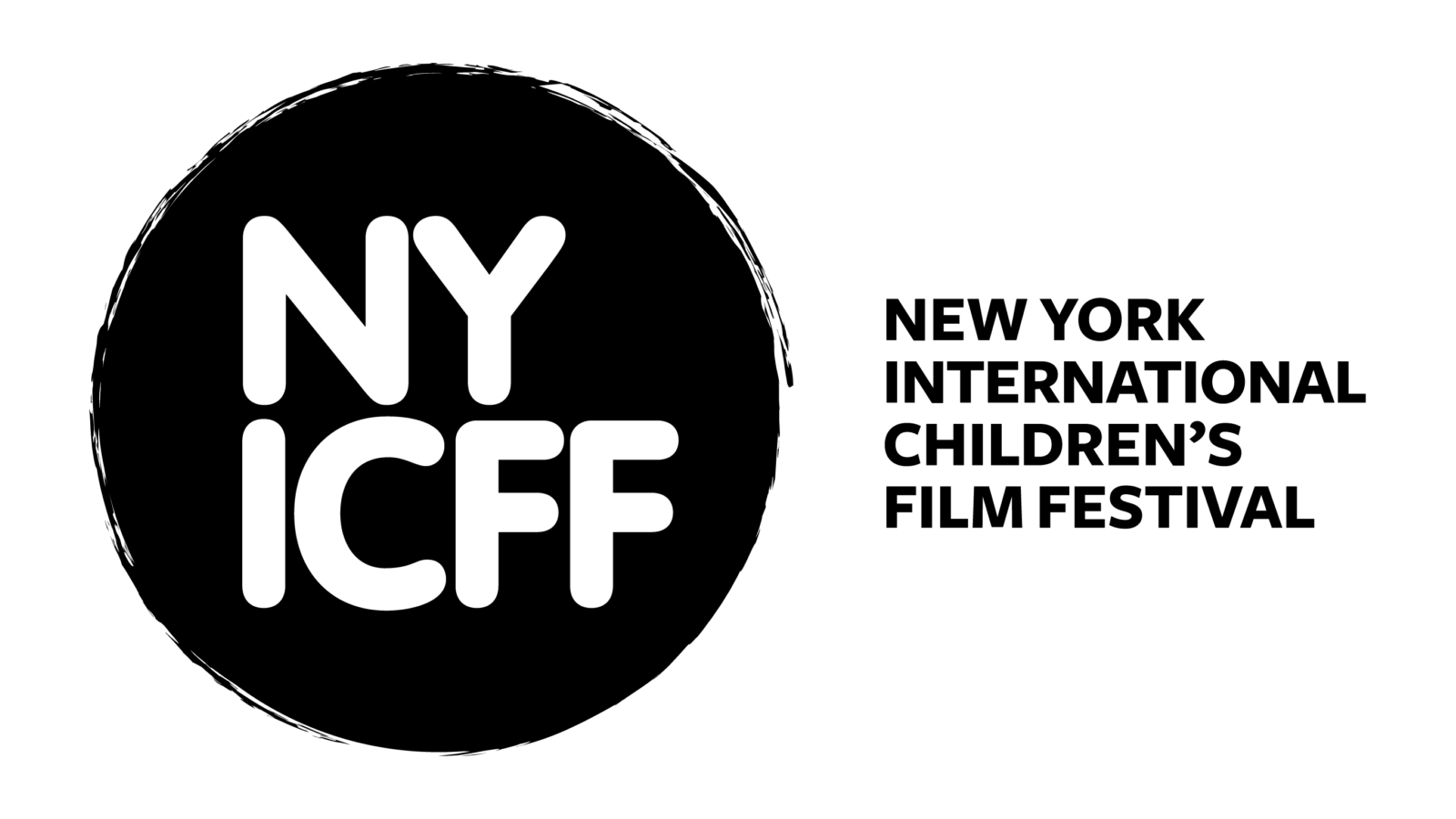 New York International Children's Film Festival
225 Broadway
New York, NY 10007
212-349-0330
nyicff.org
New York International Children's Film Festival (NYICFF) is a longstanding year-round nonprofit organization that works to foster a more intelligent, diverse film culture for children and families through its film screenings & talks, national touring programs, and film arts education programs for K-8 schools nationwide, in addition to its annual Oscar-qualifying film festival. NYICFF is dedicated to inspiring, entertaining, and educating through innovative film programs and events that cultivate an appreciation for the arts, stimulate critical thought, and promote media literacy.
For nearly 25 years, NYICFF has been committed to presenting diverse films in an accessible way that provides visibility for filmmakers, encourages diverse thinking of its audience, and supports artistic growth opportunities for artists and filmmakers. Now more than ever, diversity, equity, and inclusion are the bedrock of all of NYICFF's programming.
Each year, the Festival invites kids, families, and audiences of all ages to travel the globe, discover new ideas, and gain a deeper understanding of the world they live in. To learn more, please visit www.nyicff.org.