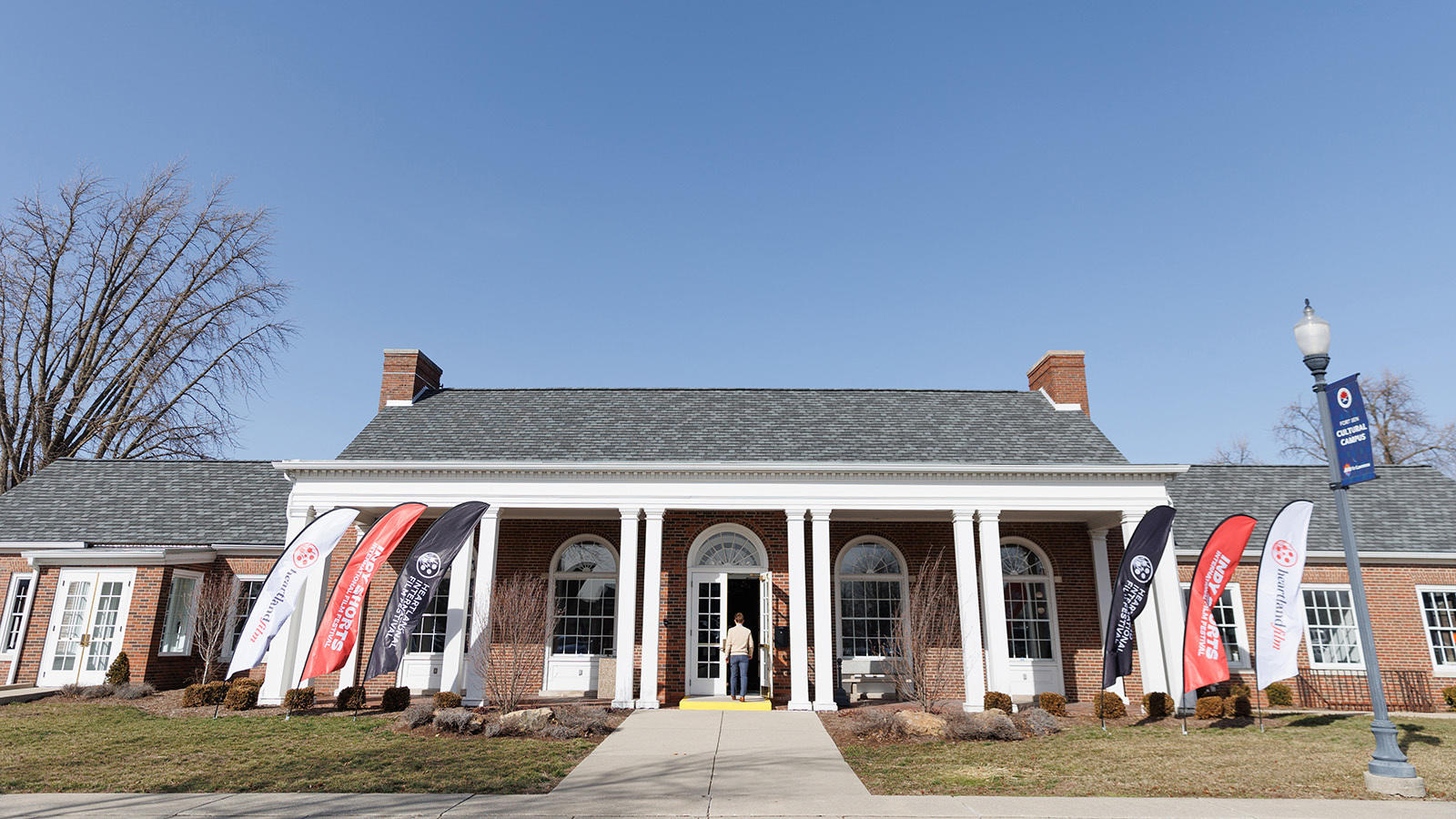 Heartland Film
Heartland Film is a nonprofit arts organization that runs the 11-day Heartland International Film Festival in October, the Academy Award®-Qualifying Indy Shorts International Film Festival in July, the Truly Moving Picture Award and other year-round programs.
Based in Indianapolis, Indiana, Heartland Film was founded in 1991 with the mission to curate, promote and celebrate thoughtful and engaging films from diverse perspectives. The films we select and exhibit – whether they inspire conversation, ignite imagination, or shift perspectives – all have one thing in common: they are films that do more than entertain.

Over the years, we presented $3.5 million in cash prize – the largest total amount awarded by any film festival in North America – presented 200+ studio films with the Truly Moving Picture Award, and showcased more than 2,000 feature and short films, including 10 Oscar®-winning shorts. To view our past Festival guidebooks, pictures, films and more check out digital archives section here!
​Vision: Heartland Film is the preeminent destination for connecting audiences and filmmakers to experience transformative film.
Follow: @heartlandfilm