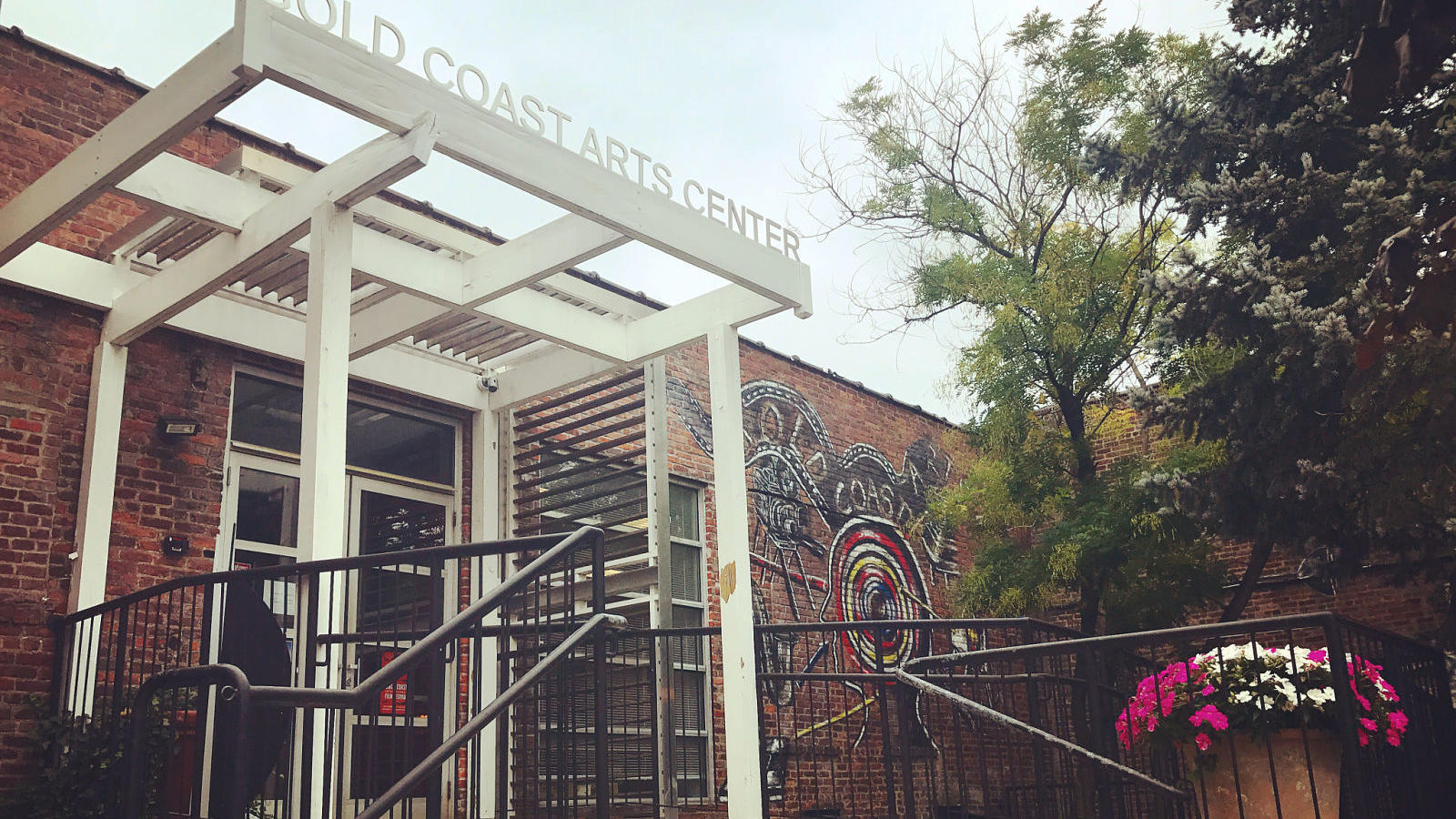 Gold Coast Arts Center
Founded in 1989 with a grant from New York State, the Gold Coast Arts Center was incorporated as a not-for-profit organization in 1993 and opened its doors as a School for the Arts in 1995. In 1997, GCAC moved to its current location in the heart of Great Neck's downtown and has contributed considerably to the revitalization of the business district. Through the support of government, corporate, foundation and community leaders, and through the efforts of dedicated individuals, the Arts Center has grown into a regionally and nationally recognized venue and school for art, film, literature, music, dance, and drama. The center's mission is to promote and support the arts through education, performance, exhibition, and outreach. A mainstay of this mission has always been to make the arts available and accessible to everyone in our community. To date, more than 100,000 people of all ages and backgrounds from throughout the region have taken advantage of Gold Coast Arts Center's many classes, live performances, programs, workshops, films, and art exhibits.
Since 1995, the Arts Center's film screening and discussion series has presented hundreds of independent, art-house, repertory, and foreign films. Each film is followed by a Q&A with one of the filmmakers and/or a film scholar or critic, and stimulates lively discussions between the artists and the public regarding the creative process and the film medium, while exploring issues of belief, identity, history, and the wide spectrum of human experience.