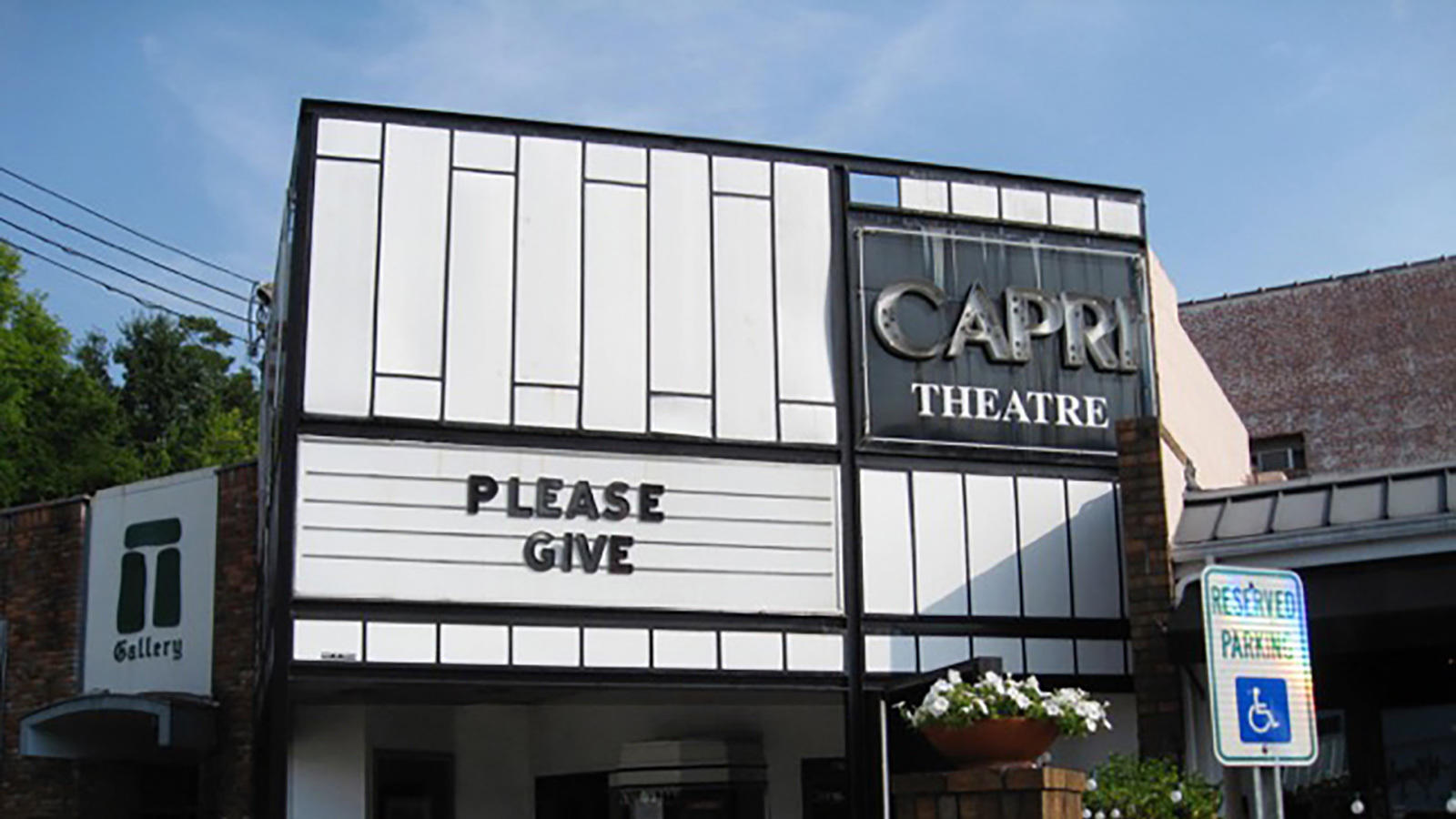 Capri Theatre
The Capri Community Film Society, Inc is a non-profit 501(c)(3) organization. The CCFS operates The Capri Theatre, Montgomery's only independent cinema.
The Capri Theatre was built in 1941 as The Clover and was Montgomery's first neighborhood theatre. It was remodeled and renamed The Capri in December 1962.

The Capri Theatre has been operated by the CCFS since 1983.