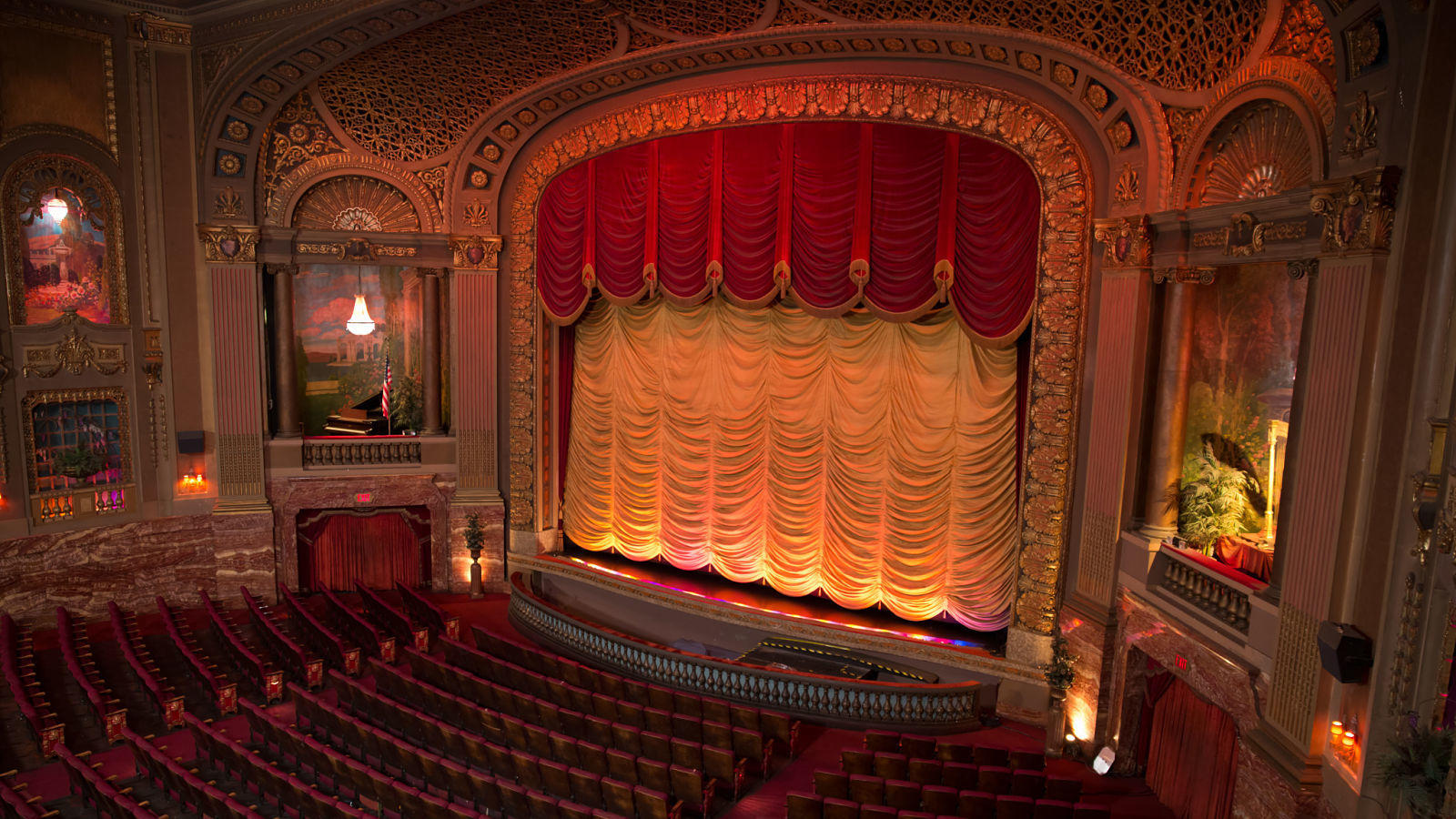 Byrd Theatre
Listed on the National Register of Historic Landmarks, the Byrd Theatre opened on December 24, 1928, and has remained operational and nearly unchanged since the day construction was completed. Located in the heart of the Carytown district of Richmond, the Byrd Theatre is both a national architectural treasure and a highly valued regional entertainment venue. For generations, the Theatre has engaged and entertained residents, visitors, students, businesses, and civic groups through films, live performances, and community events.
The Theatre offers affordable entertainment to residents from adjacent neighborhoods, students from Virginia Commonwealth Univeristy and University of Richmond, and moviegoers from the suburbs and small towns beyond the city. Special screenings and film festivals attract visitors beyond central Virginia, and in the case of the annual French Film Festival, from outside the United States. Additionally, many theatergoers and music lovers come to hear the Byrd's Mighty Wurlitzer organ, one of only 40 theater organs—of the original 2,200 the Rudolph Wurlitzer Company delivered worldwide—residing in its original location.
In 2015, the Byrd Theatre Foundation established a strategic plan that includes robust restoration and a plan to restore of the Byrd as a center for film. The board of directors is committed to preserving and delivering unique and memorable cinematic experiences to diverse and broad audiences at The Byrd Theatre, Richmond's majestic and beloved motion picture palace.