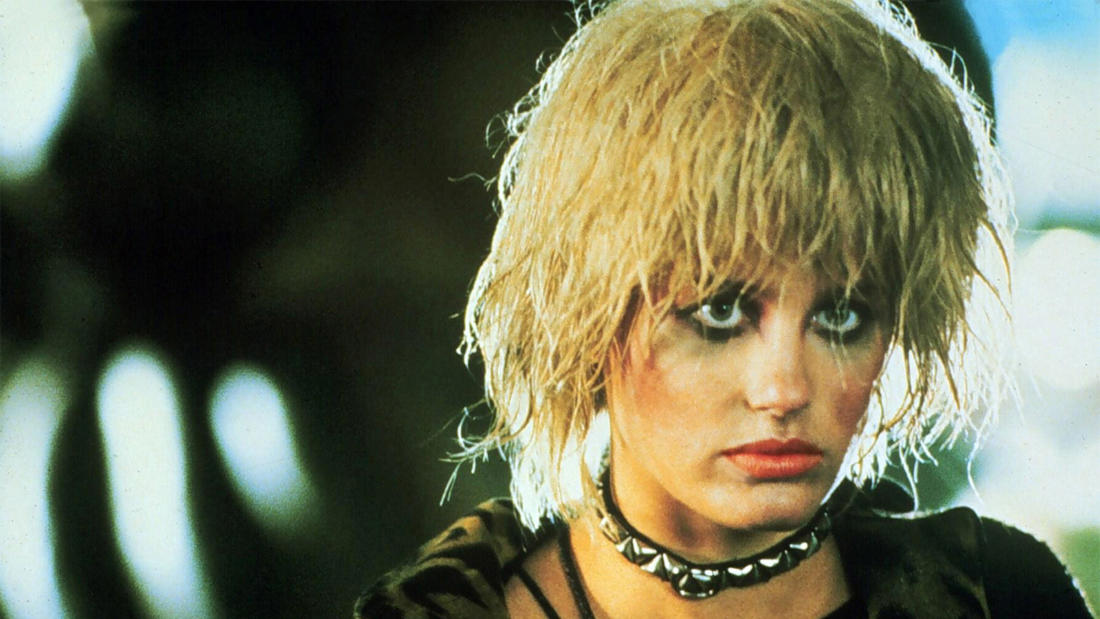 Jan 10
2024
with
Dr. Ezra D. Feldman
Lecturer in Science and Technology Studies, Williams College
and
Dr. Shawn Rosenheim
Professor of English, Williams College
Blade Runner—

A.I.: More human than human
Program Description
What does it mean to be a human? How do we know we are human? What is the relationship of humanity to a conscious, corporeal A.I. that surpasses our physical and mental abilities? Is human emotion a valued characteristic for A.I. or a hindrance? What does the created want from the creator, and what moral obligations, if any, do humans have toward A.I. to fulfill those wants?

All four films in our A.I. have some throughlines with each other that will call forward and backward week-to-week, comparing and contrasting evolving genre tropes and thematic variations.
Film Synopsis
A blade runner must pursue and try to terminate four replicants who stole a ship in space and have returned to Earth to find their creator.
In the not-too-distant future, Los Angeles and the surrounding area has become a dystopian wasteland, heavily industrialized and overcrowded. Genetically engineered humanoid beings known as replicants are manufactured by the powerful Tyrell Corporation for use in dangerous off-world colonization. Retired police officer Rick Deckard (Harrison Ford), whose job was to track down replicants and assassinate them, is informed that four have come to Earth illegally. Called before his one-time superior (M. Emmett Walsh), Deckard is forced back into active duty to find and destroy the rogue replicants. Ridley Scott's neo-noir classic initially polarized critics, but has since come to be regarded as one of the greatest sci-fi films of all time.
About the Speaker
At Williams College Ezra teaches science and technology studies (STS), literature, and writing. His STS courses emphasize the histories of techno-scientific practices – and of our debates about them – that we often take for granted. His literature and writing courses emphasize literature's interpretive richness and, especially, the value of attending to its myriad forms. His collection of poems, Habitat of Stones (Tebot Bach 2017), was selected by Mark Irwin for the Patricia Bibby First Book Award.

Dr. Shawn Rosenheim the author of The Cryptographic Imagination: Secret Writing from Edgar Allan Poe to the Internet, also available from Johns Hopkins.