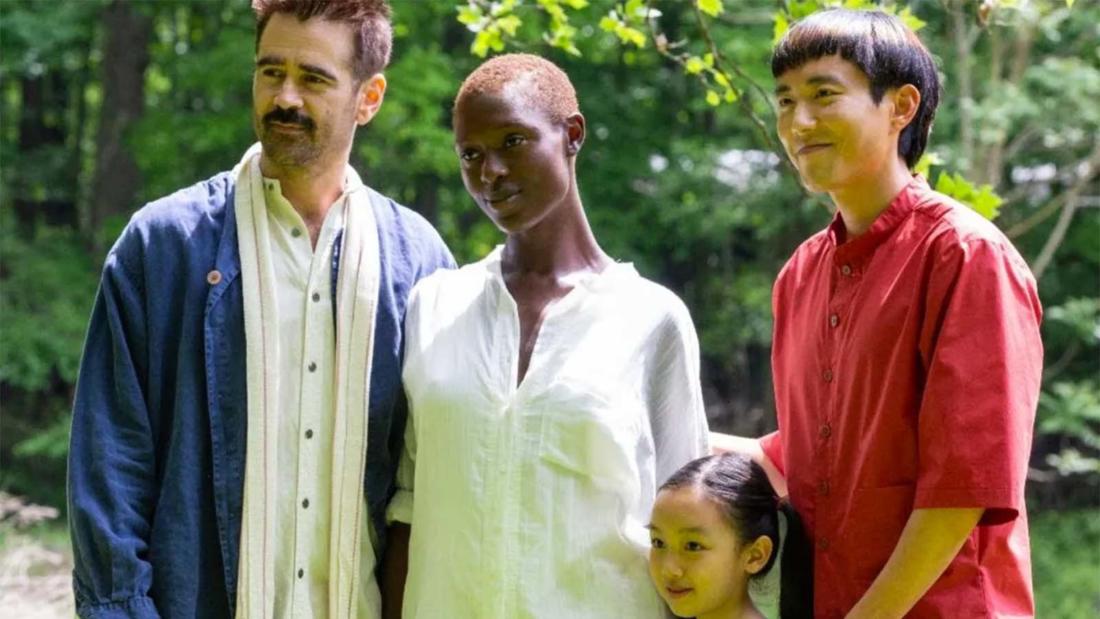 Jan 17
2024
with
Dr. Tim J. Lebestky
Associate Professor of Biology, Chair of Neuroscience Program, Williams College
and
Dr. Man He
Associate Professor of Chinese, Williams College
After Yang—

A.I.: I will remember you
Program Description
What role does race play in this film? What does it mean for A.I. to have a race and ethnicity? What does it mean to be "Asian" (a question Yang himself struggled with), and what do we think Kogonada the director (a Korean American man who is often assumed to be Japanese because of his nom de plume) thinks about this? What is the nature of memory, and how does loss and grief affect our ability to experience it? How might an A.I. with perfect recall experience grief differently than a human?

All four films in our A.I. series have some throughlines with each other that will call forward and backward week-to-week, comparing and contrasting evolving genre tropes and thematic variations.
Film Synopsis
In a near future, a family reckons with questions of love, connection, and loss after their A.I. helper unexpectedly breaks down.

When his young daughter's beloved companion — an android named Yang — malfunctions, Jake (Colin Farrell) searches for a way to repair him. In the process, Jake discovers the life that has been passing in front of him, reconnecting with his wife (Jodie Turner-Smith) and daughter across a distance he didn't know was there.
Photo credit: A24