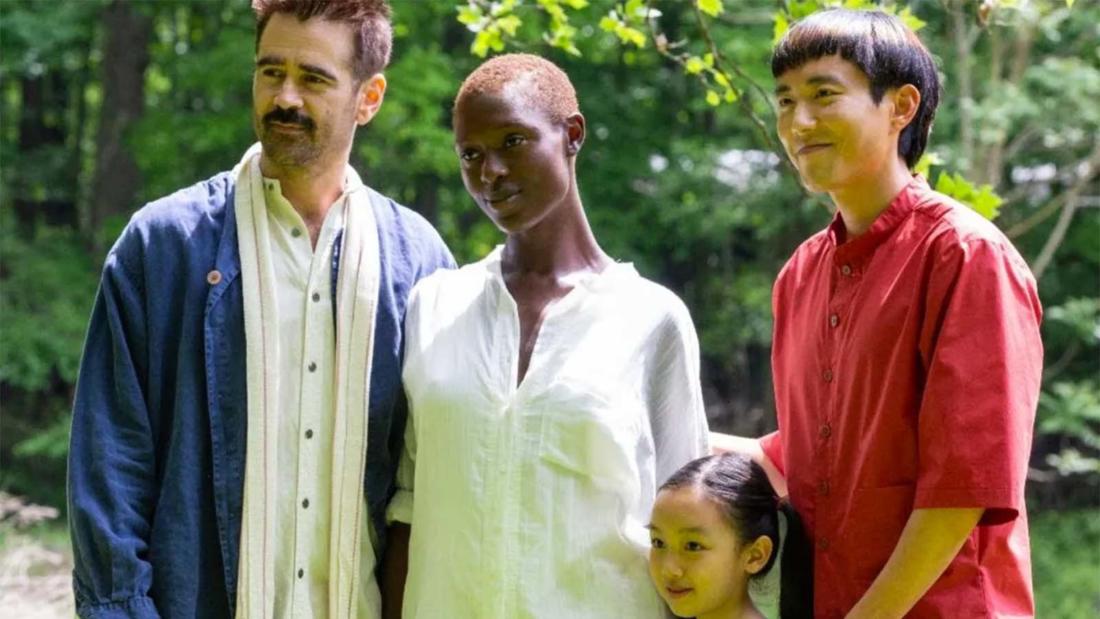 2023
with
Chris Porter
Associate Professor of Computer Science, Drake University; Director of Artificial Intelligence Program
After Yang—

The role of artificial intelligence in our lives
Program Description
New developments in AI, especially in natural language processing and generative art, have recently captured the attention of the general public. While determining the true impact of these high-profile advancements remains an open question, it is undeniable that AI has become an integral part of our daily lives in various forms. We discuss this mundane influence of AI by highlighting the subtle, often imperceptible ways in which we have grown dependent on AI for seemingly routine tasks.
Film Synopsis
In a near future, a family reckons with questions of love, connection, and loss after their A.I. helper unexpectedly breaks down.

When his young daughter's beloved companion — an android named Yang — malfunctions, Jake (Colin Farrell) searches for a way to repair him. In the process, Jake discovers the life that has been passing in front of him, reconnecting with his wife (Jodie Turner-Smith) and daughter across a distance he didn't know was there.
Photo credit: A24