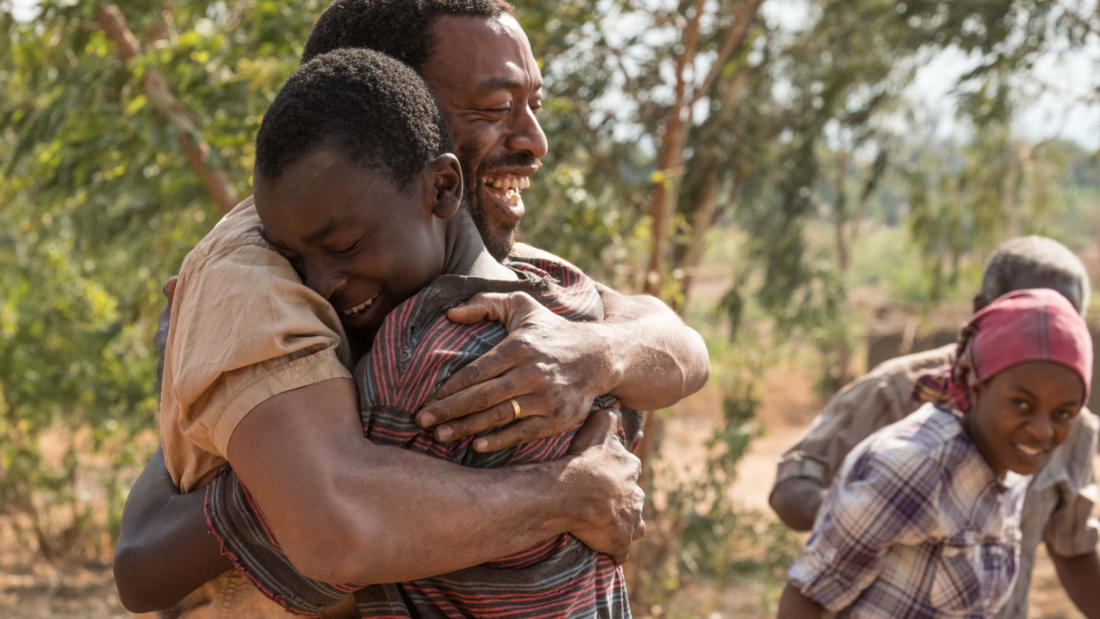 2023
with
Dr. Stephen Nathan
Professor and Department Chair, Environmental Earth Science, ECSU
The Boy Who Harnessed the Wind—

The renewable energy of wind
Program Description
Dr. Stephen Nathan of the Environmental Earth Science Department at ECSU discusses the varied ways wind power plays into the renewable energy landscape.
Film Synopsis
A boy in Malawi helps save his village from famine by building a wind turbine after reading about them in a library book.
Young William Kamkwamba lives with his family in rural Malawi, where he attends school regularly and shows great aptitude for his studies. Yet after land development and poor weather lead to a meager harvest, famine strikes the village, alarming the community and forcing William to drop out of school when his father (Chiwetel Ejiofor) can no longer afford the fees. Determined to find a way out of the life-threatening situation his family is facing, William sneaks into the school library to research—and soon conspires to build a windmill pump to irrigate the land. Caught between his father's close-minded skepticism and the difficulty of creating a machine out of bicycle parts and scrap materials, William races against the clock to fight for his community's survival. This inspiring true story about the powers of science, engineering, ingenuity, and determination is based on Kamkwamba's 2009 memoir of the same name.
Banner image courtesy of PHOTOFEST
About the Speaker
Dr. Nathan is trained in Paleoceanography, Micropaleontology and Biostratigraphy. His research spans topics ranging from paleoclimate to geothermal energy. Before Eastern, Dr. Nathan taught at the University of Massachusetts Amherst, Smith and Mount Holyoke Colleges, and several community colleges. He holds a B.S. in Biology (Springfield College), a B.S. in Physics, a M.S. in Geology, and a Ph.D. in Geoscience (all at UMass). He was a senior post-doctoral research associate with the Massachusetts Geological Survey.