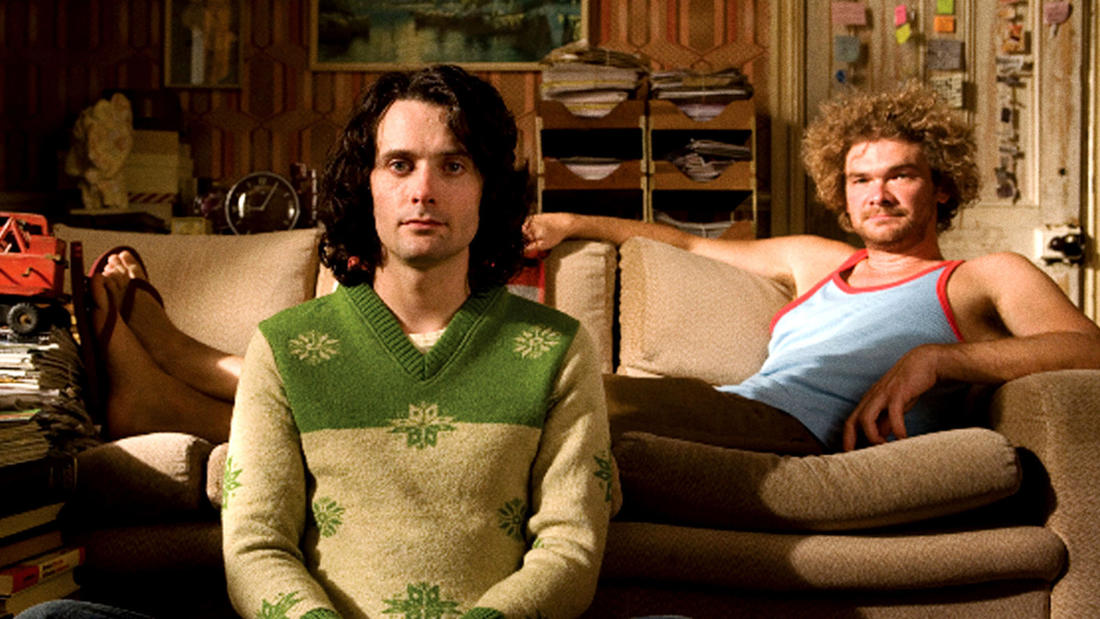 2023
with
Teresa Whipple
Bear Guide and Conservationist; Founder of Ursa Major
Bunny and the Bull—

Spending koalaty time with bears of the world
Program Description
Teresa Whipple hosts a bear-drenched evening of Bears of the World, delving into the den of the species' diversity across the globe, laying bare their behavior in our local natural habitats, and clawing at risk assessment during an encounter, something that may seem im-paws-ible to you, but happens in our backyards with fur-ious frequency.
Presented as part of the 2023 National Evening of Science on Screen.
Film Synopsis
A young shut-in takes an imaginary road trip inside his apartment, based on mementos and memories of a European trek from years before.

Starring Ed Hogg (White Lightnin', Brothers of the Head), Simon Farnaby (The Mighty Boosh, Jam and Jerusalem), Veronica Echegui and Julian Barratt (Howard Moon in The Mighty Boosh) BUNNY AND THE BULL is a comedy road movie set entirely in a flat. Stephen Turnbull (The Mighty Boosh, Jam and Jerusalem) hasn't been outside in months. When a sudden infestation of mice forces him to abandon his routine, he finds his mind hurtling back to the disastrous trek around Europe he undertook with his friend Bunny. Two gambling addicts let loose for the first time, they are hopelessly unprepared for the adventure that awaits them. Stephen's flat becomes the springboard for an extraordinary odyssey through lands made up of snapshots and souvenirs, from the industrial wastelands of Silesia to the bull fields of Andalucia. BUNNY AND THE BULL is a touching and beautiful journey to the end of the room.

Photo credit: Studio Canal
About the Speaker
Teresa Whipple's koala-fications include being a certified professional bear guide, ardent bear advocate, dedicated bear conservationist, all-around bear junkie, and founder of Ursa Major, a company that creates customized bear safety programs for companies and individuals in Juneau, Alaska.