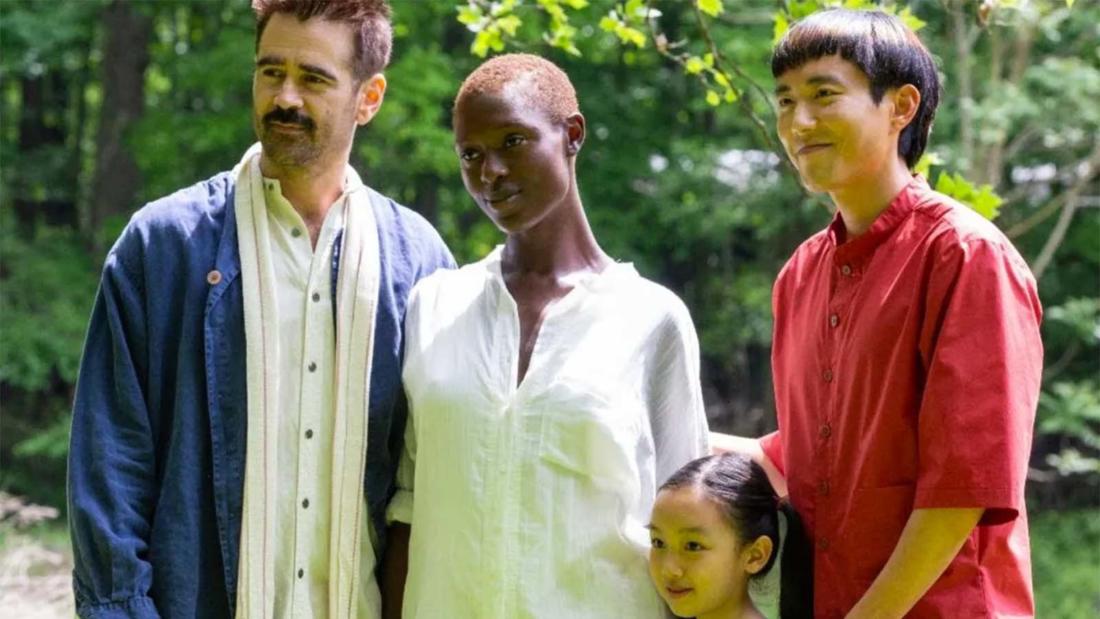 2023
with
Salman Hameed
Charles Taylor Professor of Integrated Science and Humanities at Hampshire College
After Yang—

Self conscious: Memory and identity in immigrant experiences
Program Description
In the tradition of thoughtful science fiction films, there are many ways to approach After Yang. There is, of course, the question of sentience. However, the movie also explores the role of memory and loss in the construction of immigrant identities. Like Tarkovsky's Solaris, After Yang subverts the classic science fiction question, "What makes us human?," positing whether that is even the most interesting question to ask.
Presented as part of the 2023 National Evening of Science on Screen.
Film Synopsis
In a near future, a family reckons with questions of love, connection, and loss after their A.I. helper unexpectedly breaks down.

When his young daughter's beloved companion — an android named Yang — malfunctions, Jake (Colin Farrell) searches for a way to repair him. In the process, Jake discovers the life that has been passing in front of him, reconnecting with his wife (Jodie Turner-Smith) and daughter across a distance he didn't know was there.
Photo credit: A24

About the Speaker
Salman Hameed is Charles Taylor Professor of Integrated Science and Humanities at Hampshire College. His academic training is in astronomy, but for the past fifteen years he has been working in the interdisciplinary area of science, religion and society. He has taught Aliens: Close Encounters of a Multidisciplinary Kind and Darwin and Evolution in the Muslim world, and co-taught Astrobiology: Ethics to Exoplanets with microbiologist Jason Tor and planetary geologist, Darby Dyar. He is also actively engaged in science communication and is the founder of Kainaat Studios that produces astronomy content in Urdu for audience in Pakistan (and broader South Asia). He has a weekly radio segment with Monte Belmonte, and is a monthly guest on The Bill Newman Show on WHMP.