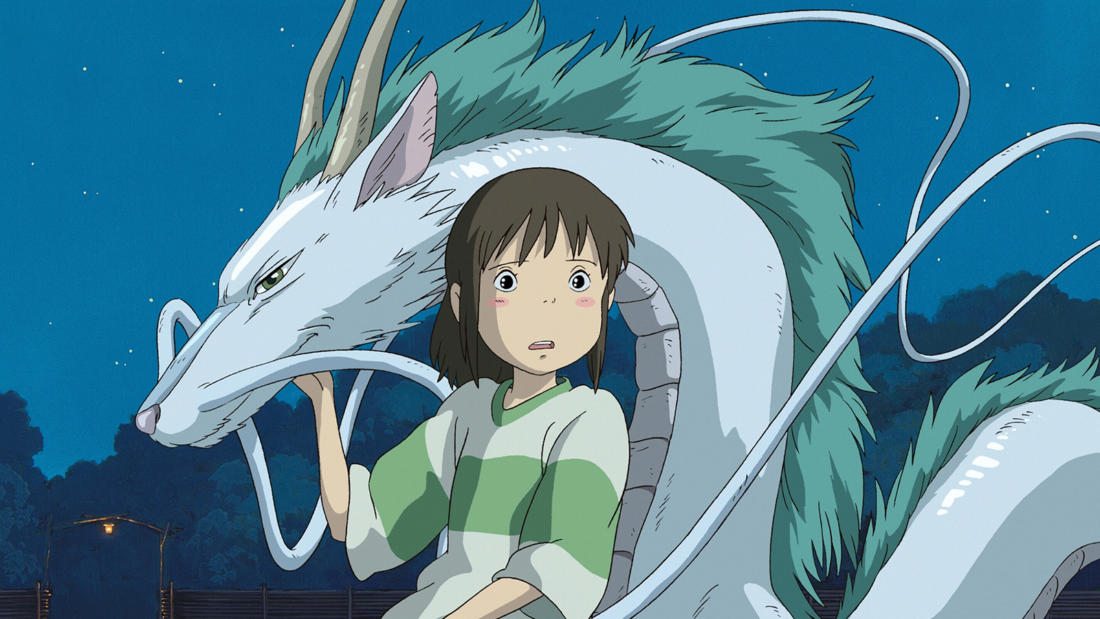 2023
with
Karen Smith
Child Clinical Psychologist
Spirited Away—

Rolling stones gather no moss
Program Description
Karen Smith and her son Evan English delve into developmental psychology related to resilience in children, and the impact on kids when a family moves constantly and does not experience a consistency of people and place.
Film Synopsis
During her family's move to the suburbs, a sullen 10-year-old girl wanders into a world ruled by gods, witches and spirits, a world where humans are changed into beasts.

In this animated feature by noted Japanese director Hayao Miyazaki, 10-year-old Chihiro (Rumi Hiiragi) and her parents (Takashi Naitô, Yasuko Sawaguchi) stumble upon a seemingly abandoned amusement park. After her mother and father are turned into giant pigs, Chihiro meets the mysterious Haku (Miyu Irino), who explains that the park is a resort for supernatural beings who need a break from their time spent in the earthly realm, and that she must work there to free herself and her parents.

Photo credit: Studio Ghibli/Disney
About the Speaker
Karen Smith is a child clinical psychologist who worked for 20 years as a school counselor before retiring in 2020. She is a graduate of and also an adjunct faculty member in the Department of Psychology at UGA. She serves on the Board of Directors of the Athens Film Arts Institute.