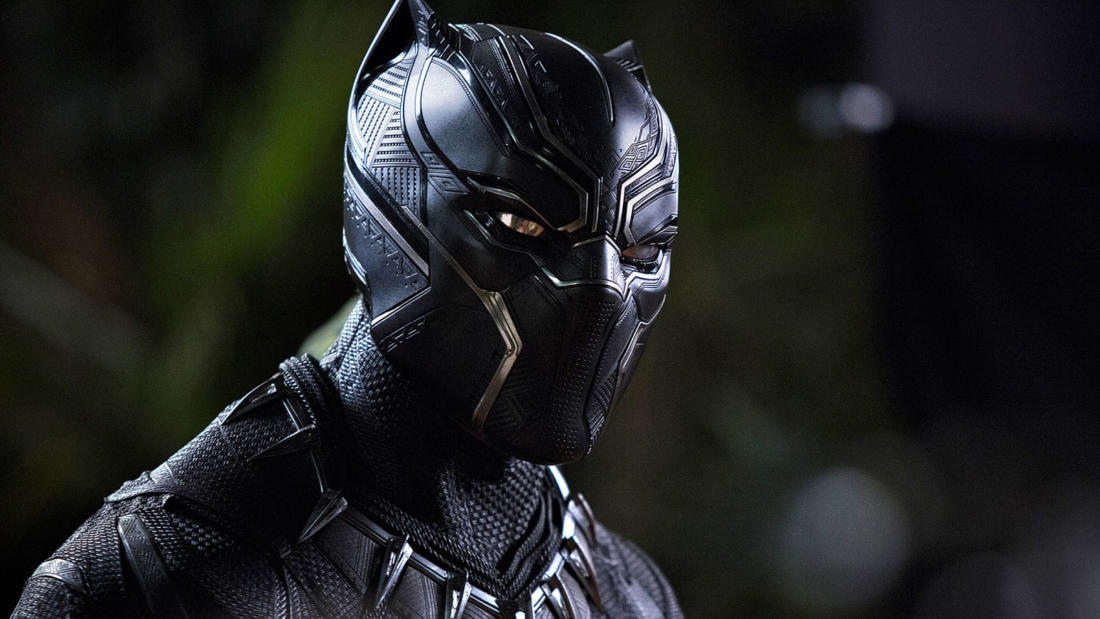 2023
with
Dr. Ron Eglash
Professor, School of Information, University of Michigan
Black Panther—

Designs of Afrofuturism and Generative Justice
Program Description
Ron Eglash, Professor of Information, School of Information and Professor of Art and Design, Penny W Stamps School of Art and Design, discusses the design of BLACK PANTHER, the use of fractal patterns found in African architecture, and generative justice: how digital fabrication, AI and other innovations can be used to nurture and social justice.
Film Synopsis
T'Challa returns to the African nation of Wakanda to take his rightful place as king—and Black Panther. But he is drawn into a conflict that puts the fate of Wakanda and the entire world at risk.
Marvel Studios' BLACK PANTHER follows T'Challa who, after the death of his father, the King of Wakanda, returns home to the isolated, technologically advanced African nation to succeed to the throne and take his rightful place as king.
But when a powerful old enemy reappears, T'Challa's mettle as king—and Black Panther—is tested. He is drawn into a formidable conflict that puts the fate of Wakanda and the entire world at risk. Faced with treachery and danger, the young king must rally his allies and release the full power of Black Panther to defeat his foes and secure the safety of his people and their way of life.
The highest-grossing movie of 2018, BLACK PANTHER was the first superhero film to be nominated for a Best Picture Oscar and won 3 Oscars, for Best Original Score, Best Costume Design, and Best Production Design.
About the Speaker
Dr. Ron Eglash is a Professor in the School of Information at University of Michigan. He received his B.S. in Cybernetics, his M.S. in Systems Engineering, and his PhD in History of Consciousness, all from the University of California. His work as Fulbright scholar was published as African Fractals: modern computing and indigenous design. Other work, funded by NSF, HUD, and Department of Education, include the Culturally Situated Design Tools software suite; work with African architecture, and research in the US on urban sustainability.