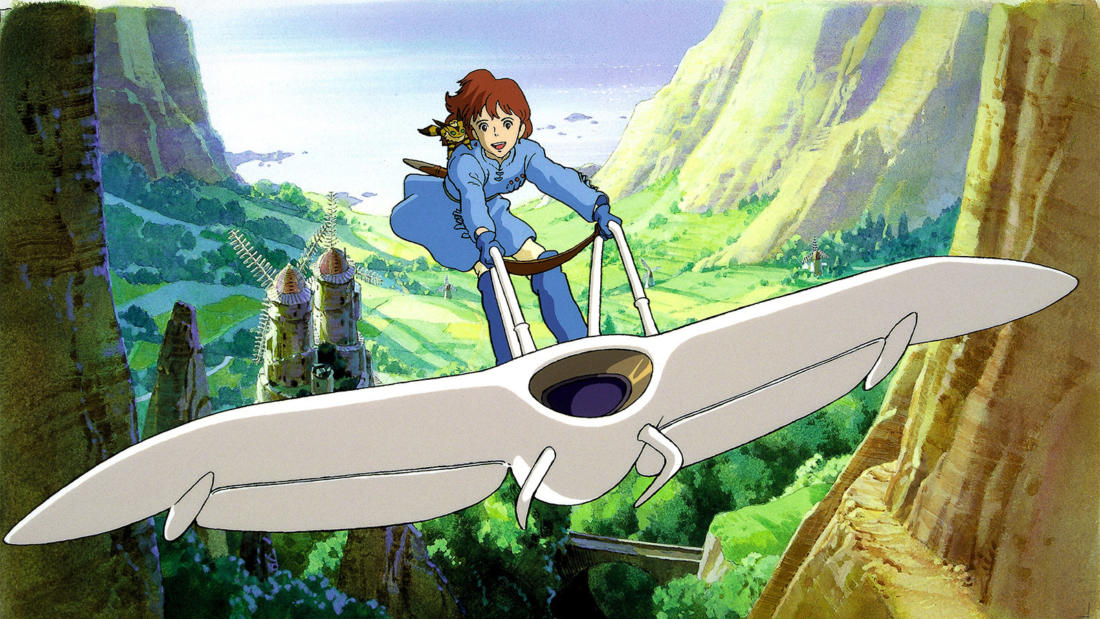 2023
with
Lindsay Walker
Community Education Coordinator, Communities for a Healthy Bay
Nausicaä of the Valley of the Wind —

Planting seeds in a toxic jungle: Tacoma's legacy of environmental heroines
Program Description
Explore the ways that harm to the environment is made worse when nature is presented as a villain. We also talk about our personal and community power to connect with nature, fight back against pollution in our communities, and build healthier futures by telling the stories of environmental heroines in Tacoma.
Film Synopsis
Warrior and pacifist Princess Nausicaä desperately struggles to prevent two warring nations from destroying themselves and their dying planet.
One thousand years have passed since the Seven Days of Fire, an apocalyptic war that destroyed civilization and created the vast Toxic Jungle, a poisonous forest swarming with giant mutant insects. Now, only small pockets of humanity survive. One pocket is the kingdom of the Valley of the Wind, where a princess named Nausicaä (voiced by Sumi Shimamoto) explores the jungle and communicates with its inhabitants, including the gigantic, armored trilobite-like creatures called Ohm. She hopes to understand the jungle and find a way for it and humans to coexist. Acclaimed filmmaker Hayao Miyazaki (Howl's Moving Castle) co-wrote and directed this anime adventure film.
About the Speaker
Lindsay Walker is the Community Education Coordinator at Communities for a Healthy Bay, where she develops programs that equip community members to advocate for the human health and environmental equity of their communities. Lindsay is also a U.S. Coast Guard licensed captain and the co-producer of the forthcoming documentary Right Over the Edge: The Search for the North Pacific Right Whale.