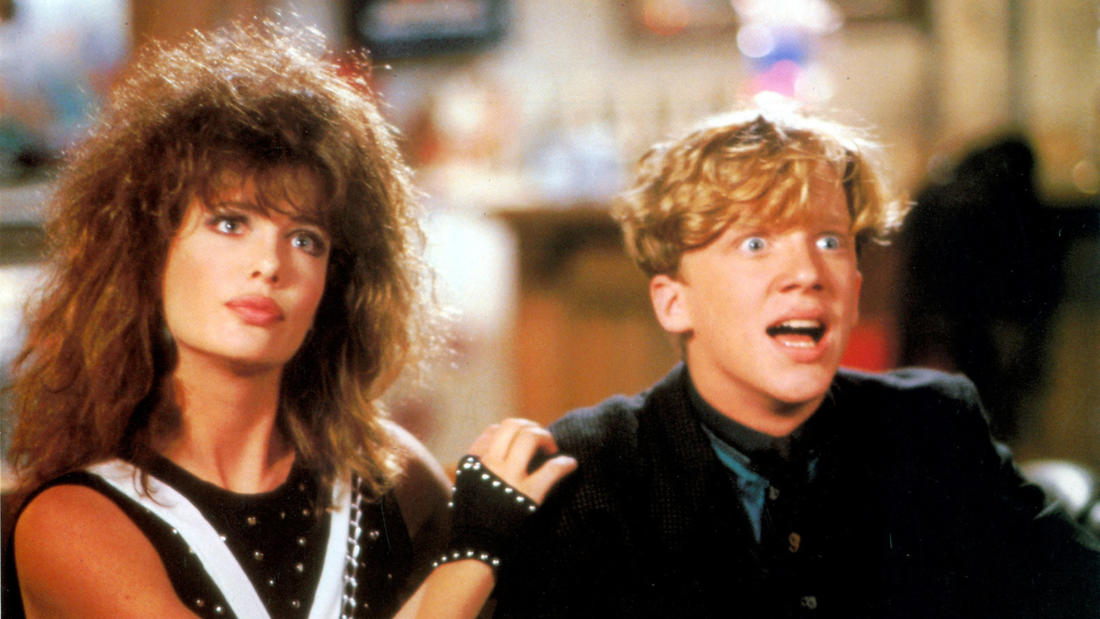 2023
with
Morgan Johannsen
Chemist and Geologist
and
Felix Rodriguez
Director of Equitable Practices and Hiring
and
Jason Keezer
Therapist and LCSW
Weird Science—

Nostalgia Night(mare)
Program Description
A panel of entertaining experts delve into Weird Science's scientific missteps, toxic masculinity, and ethnic stereotypes. In this engaging movie party format, Gen Xers will re-experience a film from their childhood through irreverent humor, themed treats and informative discourse.
Film Synopsis
Two high-school nerds use a computer program to literally create the perfect woman, who promptly turns their lives upside-down.

Teen misfits Gary (Anthony Michael Hall) and Wyatt (Ilan Mitchell-Smith) design their ideal woman on a computer, and a freak electrical accident brings her to life in the form of the lovely, superhuman Lisa (Kelly LeBrock). She outfits Gary and Wyatt in cool clothes, surprises them with a Porsche and helps them stand up to jerks Ian (Robert Downey Jr.) and Max (Robert Rusler). But, all the while, the boys must hide Lisa's existence from Chet (Bill Paxton), Wyatt's nightmare of a big brother.

Photo credit: Universal Pictures
About the Speaker
Morgan Johannsen is a Chemist and Geologist working with groundwater at the Kansas Department of Health and Environment.
Felix Rodriguez is the Director of Equitable Practices and Hiring at the Willow Domestic Violence Center.
Jason Keezer is a Therapist and LCSW at Bert Nash Mental Health Center.