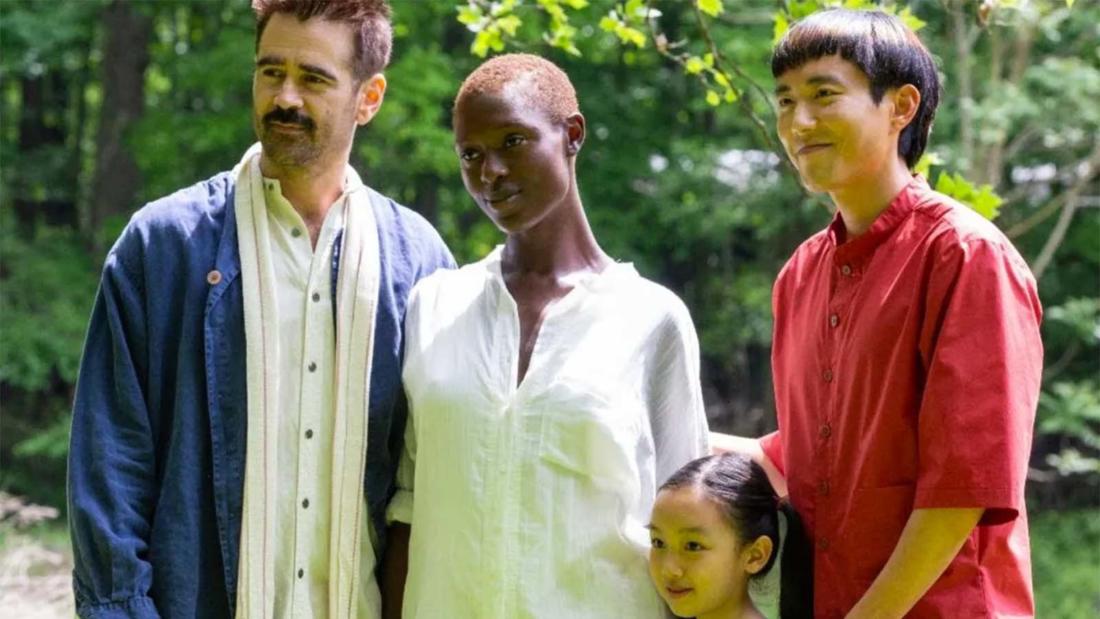 2023
with
Yanan Liu, PhD
Postdoc research scholar, the University of Iowa
After Yang—

Machine learning
Program Description
Dr. Yanan Liu discusses how researchers teach machines to learn, and how machine learning can improve daily life with medical diagnosis, object detection, and so forth.
Film Synopsis
In a near future, a family reckons with questions of love, connection, and loss after their A.I. helper unexpectedly breaks down.

When his young daughter's beloved companion — an android named Yang — malfunctions, Jake (Colin Farrell) searches for a way to repair him. In the process, Jake discovers the life that has been passing in front of him, reconnecting with his wife (Jodie Turner-Smith) and daughter across a distance he didn't know was there.
Photo credit: A24