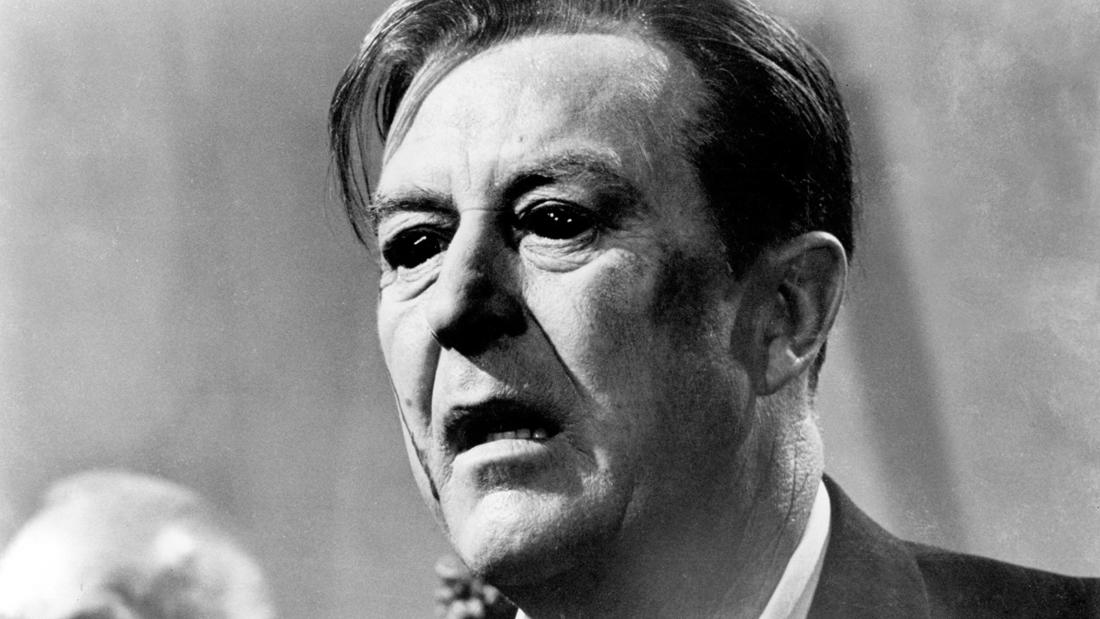 2023
with
Catherine Belling
Associate Professor of Medical Education, Northwesters University
X: The Man with the X-Ray Eyes—

Inner and outer space I
Program Description
This 35mm screening of Roger Corman's visionary sci-fi classic X: THE MAN WITH THE X-RAY EYES (1963) features an introduction by Dr. Catherine Belling, Associate Professor of Medical Education at NU. Dr. Belling's research explores the ways that horror films reflect widely-held fears and uncertainties about our bodies and about the medical profession.
The framework for this viewing of X: THE MAN WITH THE X-RAY EYES asks questions of how films reflect public anxieties around medical scrutiny of our bodies, what visual training doctors receive, and how might they learn from the fears reflected in cinema?
Film Synopsis
A doctor uses special eye drops to give himself x-ray vision, but the new power has disastrous consequences.

Intent on enhancing mankind's ocular ability, the brilliant Dr. James Xavier (Ray Milland) invents a formula that allows him to see wavelengths of light outside the normal human spectrum. When his funding is suddenly threatened, Xavier tests the formula on himself despite the protests of his colleague Dr. Diane Fairfax (Diana Van der Vlis). While the formula proves initially useful in a variety of minor tasks, Xavier soon finds himself able to see things that no man was meant to see.
Photo credit: American International Pictures
About the Speaker
Catherine Belling is Associate Professor of Medical Education and core faculty of the graduate program in Medical Humanities and Bioethics at Northwestern University Feinberg School of Medicine. Her first book, A Condition of Doubt: The Meanings of Hypochondria (Oxford University Press, 2012), won the 2013 Kendrick Book Prize (Society for Literature, Science, and the Arts). She chaired the Modern Language Association division on Medical Humanities & Health Studies, served on the Board of Directors of the American Society for Bioethics and Humanities, and was editor-in-chief of the journal Literature and Medicine (2013 - 2018). She has published in the Journal of Medical Humanities; Literature and Medicine; the UK Journal of Literature and Science; Narrative; Perspectives in Biology and Medicine; the Journal of Clinical Ethics; and Academic Medicine, among others. Her current work explores horror—both the feeling and the genre—in medicine.