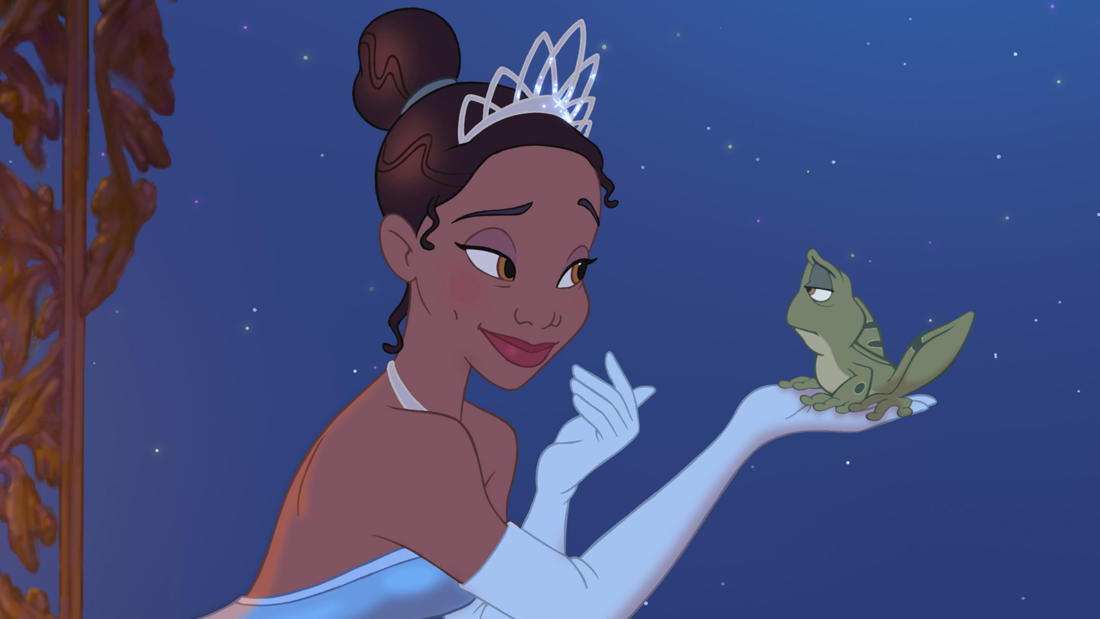 2023
with
Dr. Isis da Costa Arantes
Instructional Assistant Professor, Department of Biology, University of Mississippi
The Princess and the Frog—

How to become a frog: A story of metamorphosis
Program Description
The metamorphosis of the tadpole larva into an adult frog is one of the most striking transformations in all of biology. In this talk, Dr. Arantes discussed the life cycle of frogs and the processes involved.
Presented At
OxFilm Oxford, MS
Film Synopsis
A waitress, desperate to fulfill her dreams as a restaurant owner, is set on a journey to turn a frog prince back into a human being, but she has to face the same problem after she kisses him.

Hardworking and ambitious, Tiana (Anika Noni Rose) dreams of one day opening the finest restaurant in New Orleans. Her dream takes a slight detour when she meets Prince Naveen (Bruno Campos), who has been turned into an amphibian by evil Dr. Facilier. Mistaking her for a princess and hoping to break the spell, Naveen plants a kiss on poor Tiana -- thereby turning her into a frog as well. The pair hop along on an adventure through the bayous to seek the help of a powerful voodoo priestess.

Credit: Walt Disney Animation Studios
About the Speaker
I'm originally from Brazil and I live in the United States since 2014. I studied frogs from Brazil during my Master's in Ecology at the Universidade de Brasília and during my PhD. in Biology at University for Mississippi. Currently, I'm a research associate at the University of Mississippi in the Garrick's lab.