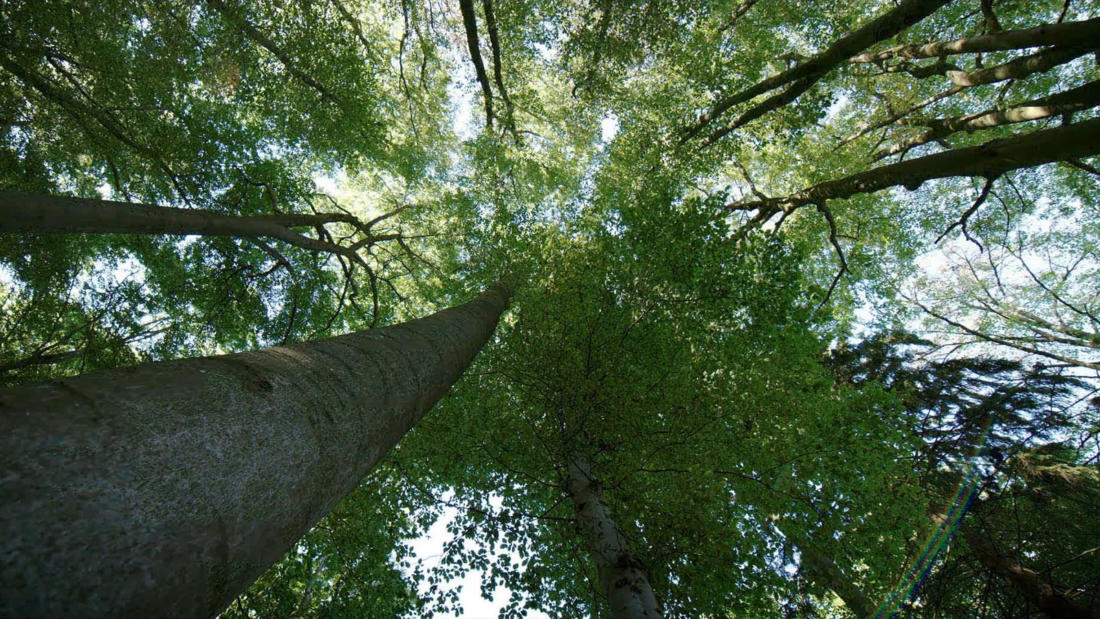 2023
with
Dr. Susan Masino
Vernon D. Roosa Professor of Applied Science at Trinity College
The Hidden Life of Trees—

Forests of New England
Program Description
Applied scientist Dr. Susan Masino discusses the complex state of New England's old growth forests and their ecological and emotional impact.
Film Synopsis
A walk in the woods will never be the same.

Branching off of his bestselling 2015 book, which has profoundly changed our understanding of forests, renowned forester and writer Peter Wohlleben guides us through his most enlightening ideas. Presenting his ecological, biological and academic expertise with infectious enthusiasm and candor, Wohlleben travels through Germany, Poland, Sweden, and Vancouver to illustrate the amazing processes of life, death, and regeneration he has observed in the woodland for decades. The result is an immersive and eye-opening look at the scientific mechanisms behind these wonders of nature. — Rotten Tomatoes
Photo credit: MPI Media Group

About the Speaker
Dr. Masino is the Vernon D. Roosa Professor of Applied Science at Trinity College and a joint appointment in Neuroscience and Psychology. Her research focuses on promoting and restoring brain health, with a particular interest in adenosine, and on the relationship among metabolism, brain activity and behavior. For nearly 100 years a metabolic therapy called a "ketogenic diet" has been used to treat seizures, and recent mechanistic insights - including the role of adenosine – hold translational implications for brain health and diverse disorders.
In addition to her laboratory research Dr. Masino is interested in how public polices can improve brain health - with a special focus on New England's amazing forests - and involved in local educational and environmental issues. During 2018-2019 she was a Charles Bullard Fellow in Forest Research at Harvard and published the seminal paper on the benefits of proforestation for climate change mitigation, biodiversity, and public health.