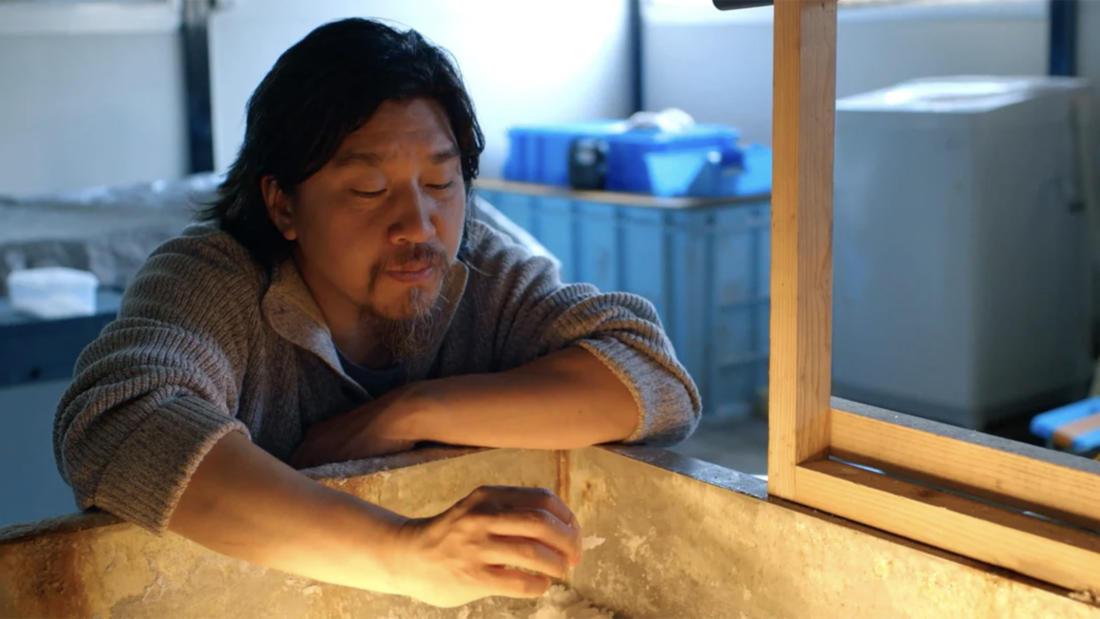 2023
with
Dr. Maureen Morrow
Professor of Biology at SUNY New Paltz
and
Madalyn Warren
Founder, Kimchi Harvest; Owner, East Branch Farms in Roxbury, NY
moderated by
Dr. Alan Newman
Science on Screen Producer for the Rosendale Theatre
Fermented—

Fermentation Festival of Films
Program Description
Celebrate Hudson Valley agriculture and the ancient process of fermenting food with this film and a panel of experts.
Film Synopsis
Look deeper, get dirty, and find the beauty in rot.
In the feature-length documentary FERMENTED, author and chef Edward Lee goes on a journey to understand how the ancient process of fermentation is used in modern cuisine both at home and abroad. The culinary world has labeled fermentation as the hottest food trend at the moment, and this film stands as point of entry into the deep dark world of beautiful rot, and what it means to humankind.
Photo credit: Collective Eye Films
About the Speaker
Dr. Maureen Morrow is a Professor of Biology at SUNY New Paltz. She earned her B.S. in Microbiology from Cornell University and her Ph.D. in Microbiology and Immunology from Columbia University.
Madalyn Warren is the founder of Kimchi Harvest and owner of East Branch Farms in Roxbury, NY. Warren and her mother, Ji Young Kim, grow vegetables and forage wild edible plants for Kimchi Harvest, their added value business at East Branch Farms.