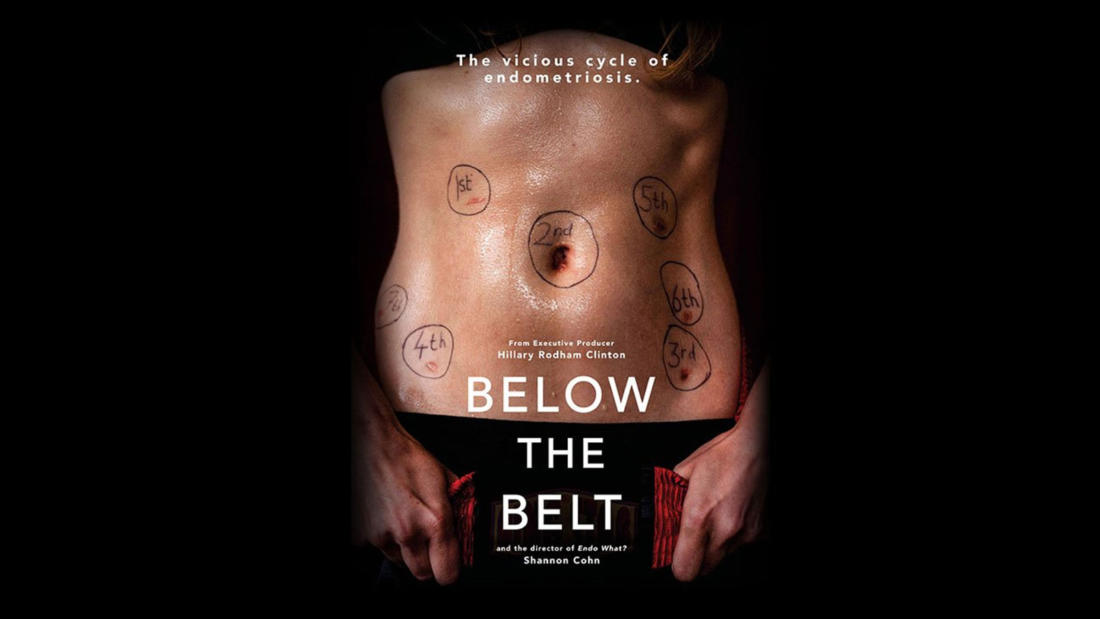 2023
with
Dr. Thomas Dobbs
Dean of the John D. Bower School of Population Health, University of Mississippi Medical Center
and
Dr. Julie Harper
OBGYN, Oxford, MS
and
Dr. Erica Balthrop
OBGYN, Clarksdale, MS
Below the Belt—

Equity in women's health
Program Description
In a panel discussion entitled Equity in Women's Health, panelists discuss the myriad medical, educational and societal barriers that many women experience in accessing quality healthcare and how those barriers disproportionately affect women of color and undeserved populations. These barriers are further exacerbated when dealing with a disease like endometriosis, which is highly-prevalent yet historically dismissed and marginalized due to stigma and taboos, historical lack of emphasis on women's health research, misinformed doctors and financial barriers to care.
Presented as part of the 2023 National Evening of Science on Screen.
Presented At
OxFilm Oxford, MS
Film Synopsis
Exposes widespread problems in our healthcare systems through the personal and inspiring stories of four patients urgently searching for answers to mysterious symptoms.
Through the lens of endometriosis, a disease that affects 1 in 9 women, Below the Belt shows how women are often dismissed, discounted, and disbelieved. From societal taboos and gender bias to misinformed doctors and profit-driven healthcare, the film reveals how millions are silenced and how, by fighting back, we can improve healthcare for everyone.
Photo credit: Endo What