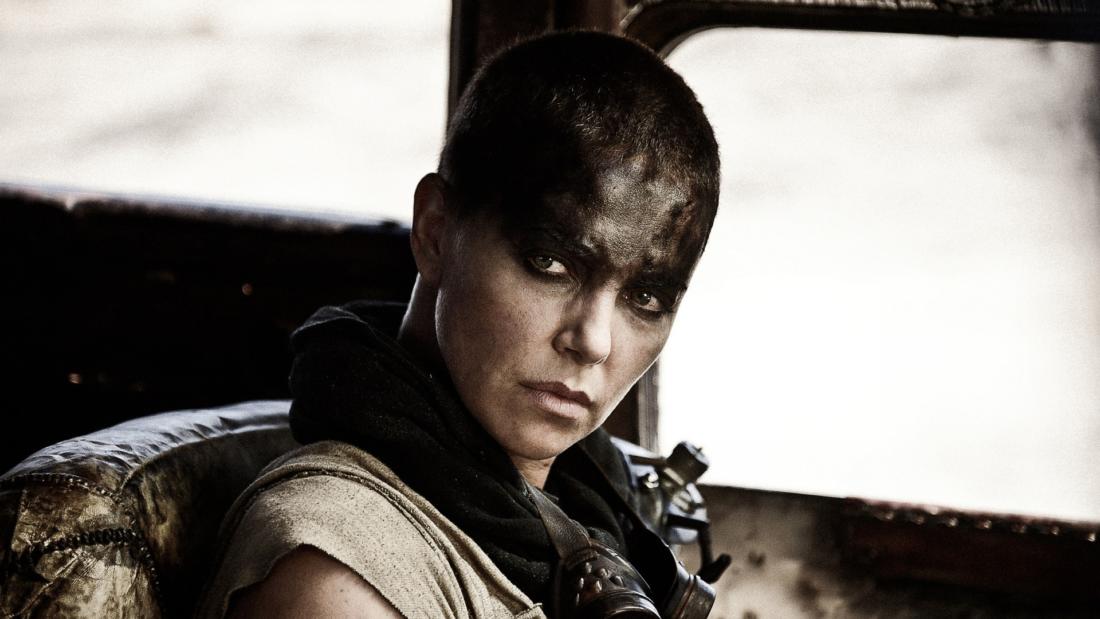 2023
with
Eva Stricker
Research Assistant Professor, Biology Department, University of New Mexico; Director, Carbon Ranch Initiative, Quivira Coalition
Mad Max: Fury Road—

Don't bust the crust!
Program Description
Don't bust the crust and other ways to stave off, and recover from, the apocalypse.
Mad Max survives in a wasteland of blowing dirt, but it didn't have to be that way! Biologist Eva Stricker introduces Mad Max: Fury Road, discussing how soil microbes work with plants to mediate carbon, water, and nutrient cycles that keep soils healthy, and how we could use those processes to start to restore degraded lands.
Film Synopsis
A woman rebels against a tyrannical ruler in a post-apocalyptic desert hellscape and escapes in search of her homeland with the help of a group of female prisoners and a drifter named Max.
Years after the collapse of civilization, the tyrannical Immortan Joe (Hugh Keays-Byrn) enslaves apocalypse survivors inside the desert fortress known as the Citadel. When the warrior Imperator Furiosa (Charlize Theron) leads the despot's five wives in a daring escape, she forges an alliance with Max Rockatansky (Tom Hardy), a loner and former captive. Fortified in the massive, armored truck the War Rig, they try to outrun the ruthless warlord and his henchmen in a deadly high-speed chase through the Wasteland.
About the Speaker
Eva Stricker is research assistant professor in the Biology Department at the University of New Mexico and Director of the Carbon Ranch Initiative at the non-profit Quivira Coalition.
Stricker works on how plant-microbe interactions affect biogeochemistry in arid lands. She is currently investigating how compost and other organic amendments can be used to restore rangelands, connect waste to productivity, and build resilient rural communities. Additionally, Stricker studies how soil fungi affect the performance of plants and biological soil crusts (biocrusts).