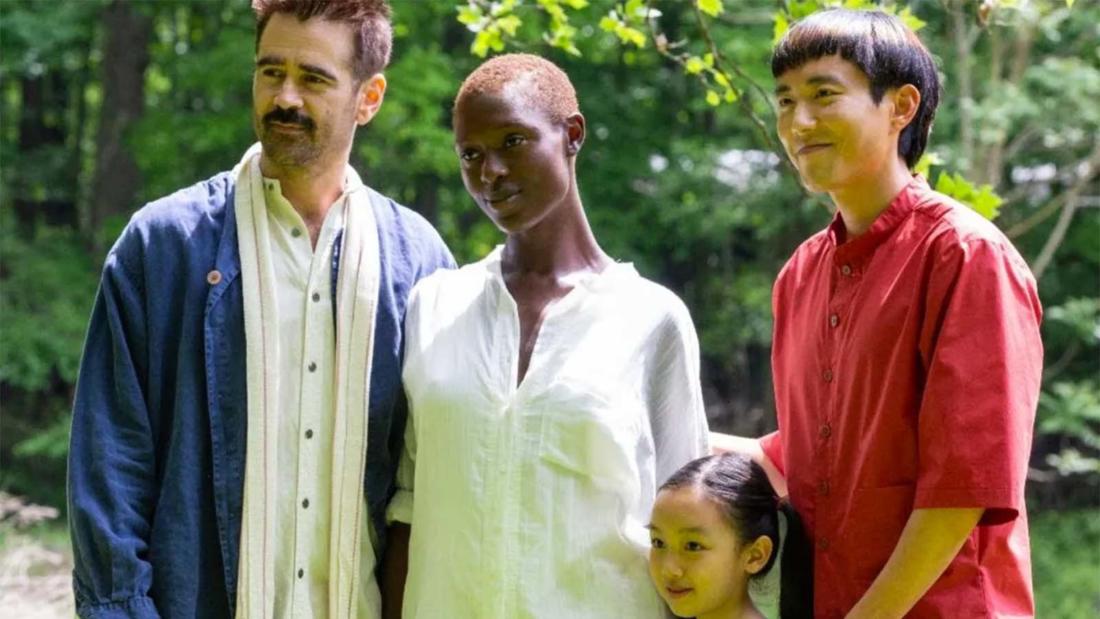 2023
with
Dr. Kenneth Livingston
Professor of Cognitive Science, Vassar College
and
Dr. Marc Smith
Chair, Computer Science Department, Vassar College
moderated by
Dr. Alan Newman
Science on Screen Producer
After Yang—

Being human in a world with androids
Program Description
What does it mean to be human in a high technology world? Explore the current and future status of AI and robotics, and whether androids will become a "different species."

Film Synopsis
In a near future, a family reckons with questions of love, connection, and loss after their A.I. helper unexpectedly breaks down.

When his young daughter's beloved companion — an android named Yang — malfunctions, Jake (Colin Farrell) searches for a way to repair him. In the process, Jake discovers the life that has been passing in front of him, reconnecting with his wife (Jodie Turner-Smith) and daughter across a distance he didn't know was there.
Photo credit: A24

About the Speaker
Dr. Kenneth Livingston, Professor of Cognitive Science at Vassar College. Livingston earned both his undergraduate and graduate degrees at Harvard University. His training and interests have been across various disciplines. As such, he was one of the founding members of the Interdisciplinary Robotics Research Laboratory, a founding member of Vassar's Department of Cognitive Science, and serves on the Steering Committee of the Science, Technology and Society Program at Vassar.
Dr. Marc Smith, chair of the Computer Science department at Vassar College. Smith received his B.S., M.S. and Ph.D. degrees in computer science from the University of Central Florida. After spending 15 years working for AT&T, he joined the faculty of Colby College. In 2006, he moved to Vassar, where his research interests span elements of theoretical and experimental computer science, models of parallel and distributed computation, programming languages, unifying theories of programming, and bioinformatics.
Dr. Alan Newman, moderator and Science on Screen Producer. He earned his B.A. from Northwestern University and PhD in chemistry at the University of Pennsylvania.