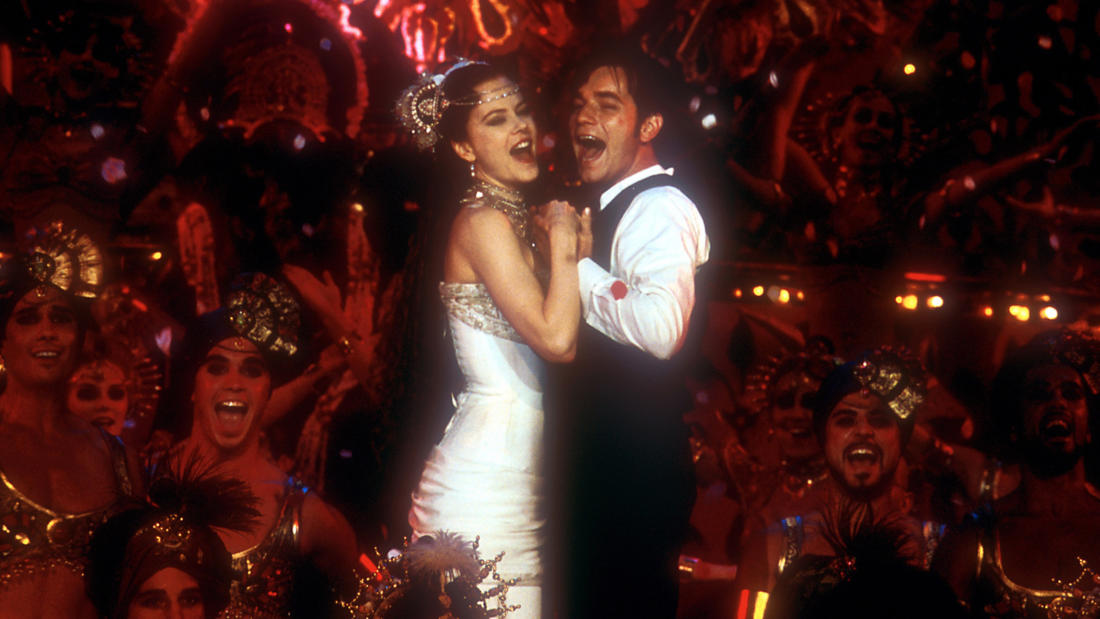 2023
with
Chris Milligan
Master Mixologist
Moulin Rouge!—

Absinthe... what is it and why is it so mysterious?
Program Description
Join Master Mixologist Chris Milligan as he explains the truth, the lies, and the mystique of absinthe, the world's most misunderstood spirit.
Film Synopsis
A poor Bohemian poet in 1890s Paris falls for a beautiful courtesan and nightclub star coveted by a jealous duke.

A young Englishman Christian (Ewan McGregor) becomes infatuated with Satine (Nicole Kidman), a singer at the Moulin Rouge in the Paris of 1899. However, she has been promised by the manager to a Duke in return for funding his next production. As the young lovers meet in secret, Satine's wedding day draws closer but she hides a fatal secret from both Christian and the Duke.

Photo credit: 20th Century Fox
About the Speaker
Born in Sewanee, Tennessee and raised in small town Georgia, Chris Milligan began tending bar in college. After graduating with a degree in transpersonal/humanistic psychology from the University of West Georgia, Chris decided he wanted to move to the culinary Mecca of Santa Fe, New Mexico, where he lived and worked for over two decades.
Chris's 37-year career as a food and beverage professional (includes 28 years as a bartender) has led him everywhere from family to fine dining, nightclubs, adult entertainment clubs, and international chains.
Chris was an influential part of the mixology world as the creator and writer of The Santa Fe Barman blog which was syndicated by Liquor.com's Drink Wire and USBG Pulse (Bobbing for Olives). Chris was also the host of the video series Straight Up on SantaFe.com.
In 2008, Chris began his work with fresh ingredients behind the bar and was one of the pioneers bringing that practice to New Mexico. He was a sought-after cocktail competition judge, and was also the winner of the "People's Choice Award" for the Travel Channel's "Best of the Road" show.
Now living in Taos, New Mexico with his family, Chris spends his time playing guitar, and enjoying the outdoors through hiking and rafting. He also continues his studies of metaphysics, and spirituality, and is a Reiki Master.
Part historian and part entertainer, Chris is a bartender of the classic style and still loves working each night behind the bar serving his guests and creating new drinks and vintage interpretations. Currently Chris is the Operation Manager for Rolling Still Distillery.