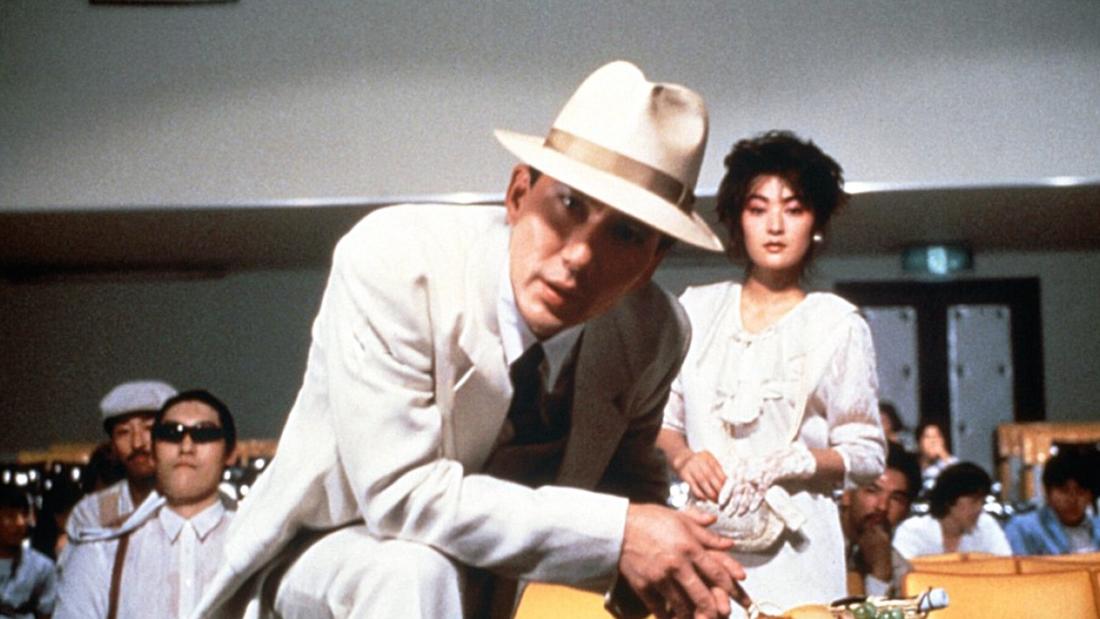 2023
with
Mark T. Wallace
Louise B. McGavock Endowed Chair in Neuroscience, Vanderbilt University
Tampopo—

A multisensory world: How interactions between the senses shape our perceptions of our world
Program Description
Focusing on taste and smell, Mark Wallace digs into how our senses interact with one another to give us a unique understanding and appreciation of food. Can visual and auditory media elicit the same response as these other senses, though? This discussion focuses on how our senses inform our interactions with the world around us.
Presented as part of the 2023 National Evening of Science on Screen.
Film Synopsis
The tale of an enigmatic band of ramen ronin who guide the widow of a noodle shop owner on her quest for the perfect recipe.
Two Japanese milk-truck drivers (Tsutomu Yamazaki, Ken Watanabe) help a restaurant owner (Nobuko Miyamoto) learn how to cook great noodles.
About the Speaker
Mark T. Wallace is the holder of the Louise B. McGavock Endowed Chair in Neuroscience at Vanderbilt University. He is Professor of Psychology, Hearing & Speech Sciences, Pharmacology, and Psychiatry, as well as a member of the Vanderbilt Brain Institute, the Vanderbilt Kennedy Center and the Vanderbilt Vision Research Center. Dr. Wallace has served as the Director of the Vanderbilt Brain Institute and as Dean of the Vanderbilt Graduate School. He has received a number of awards for both his research and his teaching, including the Faculty Excellence Award of Wake Forest University, the Outstanding Young Investigator in the Basic Sciences and was named as the Frijda Chair in Cognitive Science at the University of Amsterdam in 2015. He is a fellow of the American Association for the Advancement of Science (AAAS) and a fellow of the Association for Psychological Science (APS). Dr. Wallace has an established record of research funding from the National Institutes of Health, the National Science Foundation and a number of private foundations, and is the author of more than 500 research presentations and publications. He currently serves on multiple journal editorial boards and is an officer in three scientific societies. His work has employed a multidisciplinary approach to examining multisensory processing, and focuses upon the neural architecture of multisensory integration, its development, its role in guiding human perception and performance, and changes in sensory and multisensory function in the context of aging, autism, dyslexia and schizophrenia.