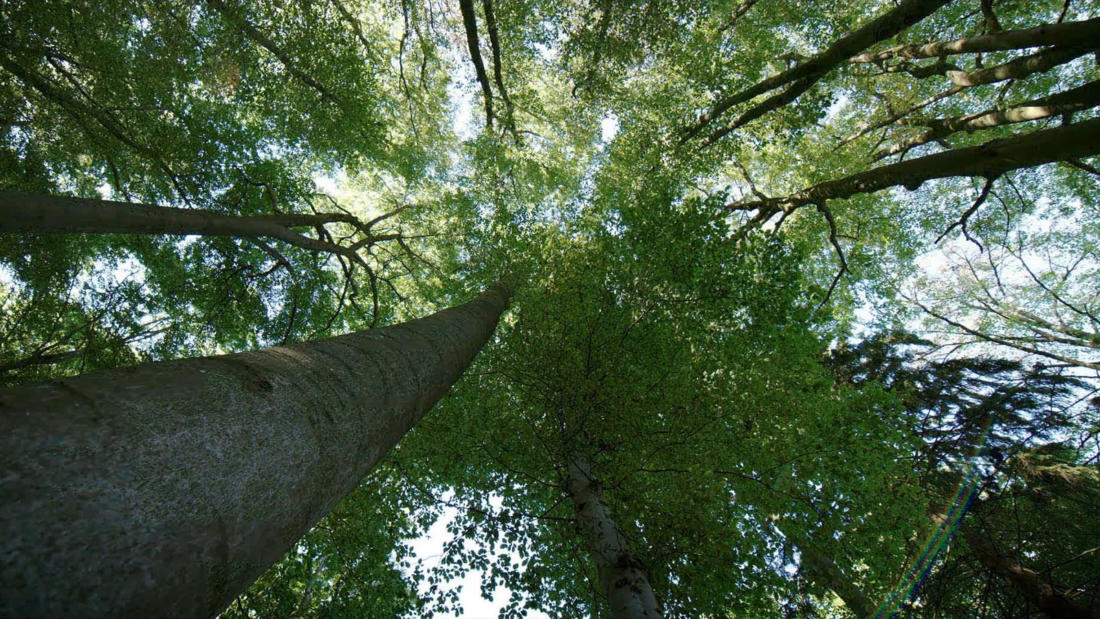 2022
with
Dr. Kelly Heilman
Postdoctoral researcher, University of Arizona Laboratory of Tree Ring Research
The Hidden Life of Trees—

What tree rings tell us about the future of our forests
Program Description
In her talk Listening to the Trees: What tree rings tell us about the future of our forests, Dr. Kelly Heilman, a postdoctoral researcher at the University of Arizona's Laboratory for Tree-Ring Research, explores the vital role that tree ring analysis plays in our understanding of the often-mysterious "hidden life of trees."
Film Synopsis
A walk in the woods will never be the same.

Branching off of his bestselling 2015 book, which has profoundly changed our understanding of forests, renowned forester and writer Peter Wohlleben guides us through his most enlightening ideas. Presenting his ecological, biological and academic expertise with infectious enthusiasm and candor, Wohlleben travels through Germany, Poland, Sweden, and Vancouver to illustrate the amazing processes of life, death, and regeneration he has observed in the woodland for decades. The result is an immersive and eye-opening look at the scientific mechanisms behind these wonders of nature. — Rotten Tomatoes
Photo credit: MPI Media Group

About the Speaker
Dr. Kelly Heilman is currently a postdoctoral researcher at the University of Arizona Laboratory of Tree Ring Research, working with Dr. Margaret Evans. In her research, Dr. Heilman aims to understand and predict how forests will respond to climate change. Dr. Heilman holds a PhD in Biological Sciences from the University of Notre Dame.