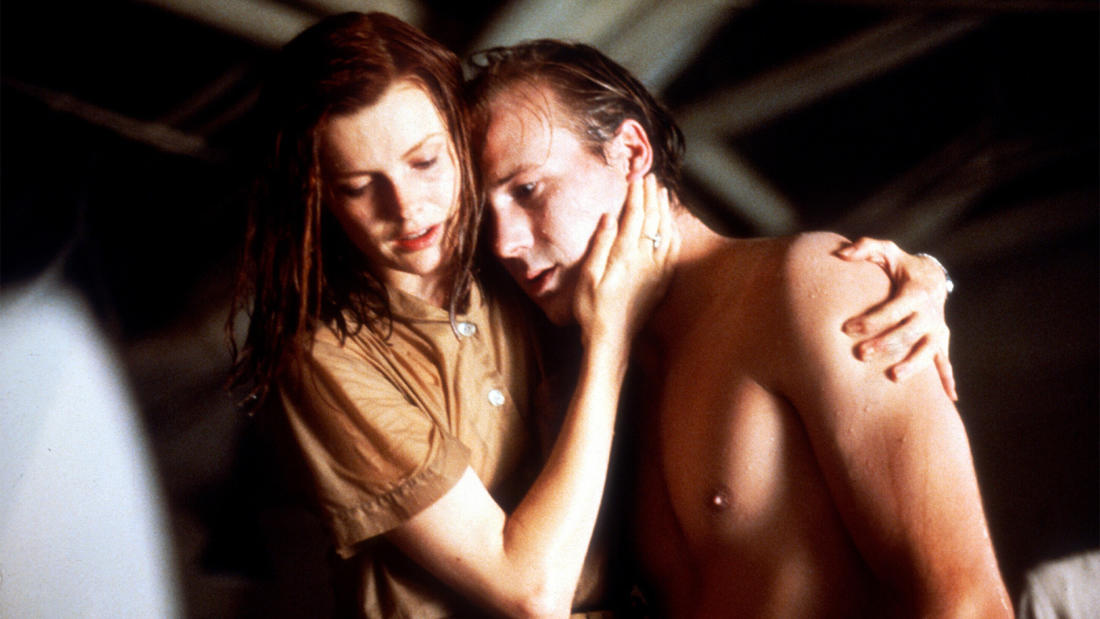 May 19
2022
with
Don Lattin
Award-Winning Journalist and Author
moderated by
David Templeton
Altered States—

Tripping with Neanderthals in the New Age
Program Description
In-depth conversation with award-winning San Francisco Chronicle journalist and author Dan Lattin, whose books include 'Changing Our Minds: Psychedelic Sacraments and the New Psychotherapy' and 'The Harvard Psychedelic Club: How Timothy Leary, Andrew Weil, Ram Dass and Huston Smith Killed the Fifties and Ushered in a New Age for America.'
Film Synopsis
A Harvard scientist conducts experiments on himself with a hallucinatory drug and an isolation chamber that may be causing him to regress genetically.
In the late 1960s, graduate student Eddie Jessup (William Hurt) conducts mind-expanding experiments in an isolation chamber, using himself as the subject. Seven years later, he is a respected professor at Harvard Medical School. Believing he has lost his edge, Eddie decides to resume his work with sensory deprivation, this time using hallucinogens, specifically untested ones, to enhance the experience. After initial tests, he claims to have entered an alternate physical and mental state. Although unbelieving of Eddie's claims, his colleagues Arthur Rosenberg (Bob Balaban) and Mason Parrish (Charles Haid), as well as Eddie's wife, Emily (Blair Brown), are concerned for Eddie's well being. However, if Eddie's claims are true, he could do irreparable harm to himself and others around him, especially if his altered states are uncontrollable.
About the Speaker
Don Lattin is an award-winning journalist and the author of six books. His books include 'Changing Our Minds: Psychedelic Sacraments and the New Psychotherapy' and 'The Harvard Psychedelic Club: How Timothy Leary, Andrew Weil, Ram Dass, and Huston Smith Killed the Fifties and Ushered in a New Age for America.' Lattin's journalistic work has appeared in dozens of US magazines and newspapers, including The New York Times, Wall Street Journal, and the San Francisco Chronicle, where he worked as a staff writer for nearly two decades.

Best known locally for his long-running film column Talking Pictures, Templeton is the author of the short novel "Mary Shelley's Body," adapted into a play in 2017, and the award-winning robot-themed science-fiction drama "Galatea."