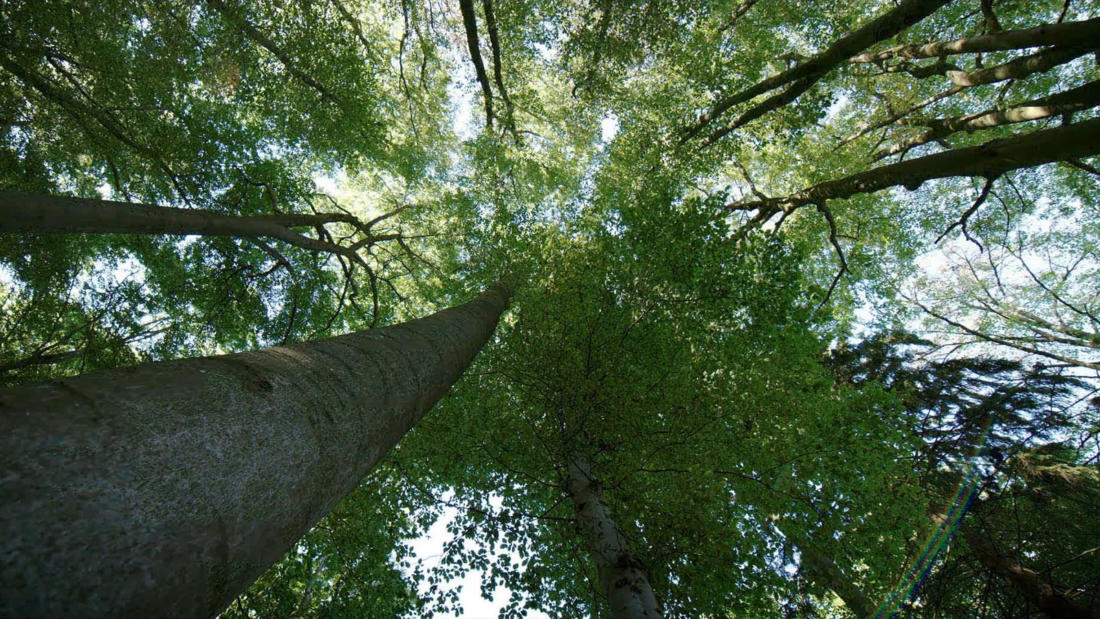 2022
with
Aaron Mair
"Forever Adirondacks" Director, The Adirondack Council
The Hidden Life of Trees—

The urgency of wilderness protection
Program Description
Extending for hundreds of miles, the forest floor is a living and symbiotic network of complex organisms. Join environmental justice pioneer Aaron Mair as he shares his ideas on how communities might come together to co-create new models for ensuring the protection, restoration, and resilience of one of earth's most precious resources: our land.
Film Synopsis
A walk in the woods will never be the same.

Branching off of his bestselling 2015 book, which has profoundly changed our understanding of forests, renowned forester and writer Peter Wohlleben guides us through his most enlightening ideas. Presenting his ecological, biological and academic expertise with infectious enthusiasm and candor, Wohlleben travels through Germany, Poland, Sweden, and Vancouver to illustrate the amazing processes of life, death, and regeneration he has observed in the woodland for decades. The result is an immersive and eye-opening look at the scientific mechanisms behind these wonders of nature. — Rotten Tomatoes
Photo credit: MPI Media Group

About the Speaker
Aaron Mair, "Forever Adirondacks" director at the Adirondack Council, is an environmental justice pioneer who has worked over the last 40 years in the spaces of health, environment, climate change disparities, and wilderness protection. He is an urban environmental activist and a regional and national environmental justice organizer and strategist who has advised two presidents and Congress, served on the national board of directors of the Sierra Club as its 57th president, and as the New York State Atlantic Chapter Chair.