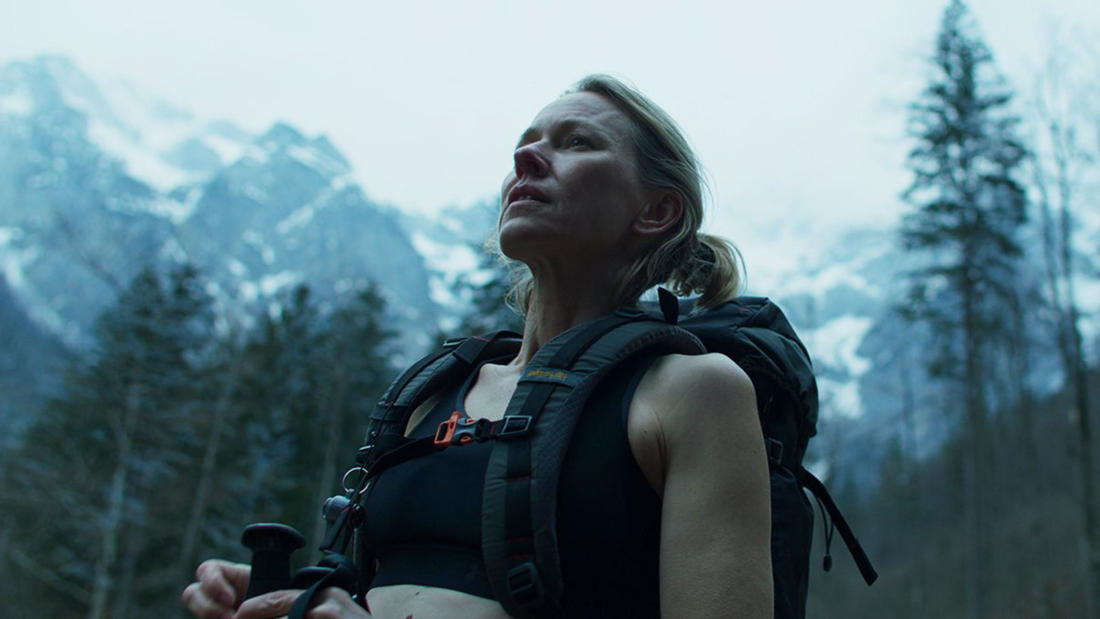 2022
with
Ty Gagne
Chief Executive Officer of Primex3
Infinite Storm—

The majesty and menace of Mt. Washington
Program Description
In October 2010, climber and wilderness guide Pam Bales rescued a stranger on Mt. Washington in the middle of a terrifying storm. Author Ty Gagne's article about this remarkable story became the inspiration for the film. In this presentation, Ty and outdoor first responders talk about winter climbing and survival.

Film Synopsis
When a climber (Naomi Watts) gets caught in a blizzard, she encounters a stranded stranger and must get them both down the mountain before nightfall.

Polish director Malgorzata Szumowska (Never Gonna Snow Again) adapts the true story of a daring rescue on Mt. Washington to the big screen. Mother, nurse and mountain guide Pam Bales (Naomi Watts) is on a solitary trek up Washington when the infamous weather takes a turn for the worst. Heading down, she encounters a stranded man and takes it upon herself to get them to safety before nightfall arrives and they succumb to the storm. Beginning as one woman's journey for self-discovery, this remarkable story turns into a harrowing tale of survival.
Photo credit: Bleecker Street
About the Speaker
Ty Gagne: Chief Executive Officer of Primex3, has held executive positions in the municipal, non-profit, and healthcare sectors. Ty holds a Master of Public Administration from the University of New Hampshire and a Bachelor of Science from Granite State College. He is a member of the Leadership NH Class of 2013, and is a member of the Mount Washington Observatory Board of Trustees. Ty completed the program for Senior Executives in State and Local Government at Harvard University's Kennedy School of Government, and holds the Associate in Risk Pool Management (ARPM) and the Associate in Risk Management for Public Entities (ARM-P) designations. He is a certified Wilderness First Responder and the author of the book The Last Traverse: Tragedy and Resilience in the Winter Whites and Where You'll Find Me: Risk, Decisions, and the Last Climb of Kate Matrosova. Two of his essays, "Emotional Rescue," and "Weakness in Numbers: How a Hiking Companion can be Dangerous" were published in Appalachia journal. Emotional Rescue is also the basis for the motion picture Infinite Storm (released March 2022).