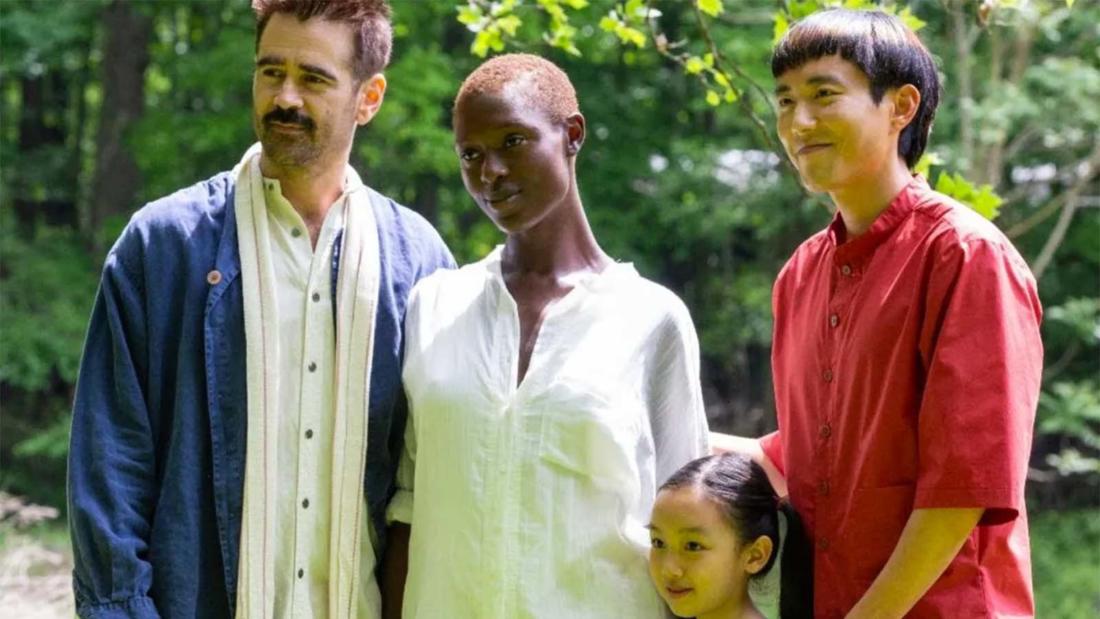 2022
with
Maithilee Kunda
Assistant Professor of Computer Science, Vanderbilt University
After Yang—

The inner lives of AI (and us)
Program Description
Vanderbilt computer sciences professor Maithilee Kunda discusses her work with artificial intelligence and the questions surrounding the possibility of "inner lives" for AI and how interactions with humans come into play.
Film Synopsis
In a near future, a family reckons with questions of love, connection, and loss after their A.I. helper unexpectedly breaks down.

When his young daughter's beloved companion — an android named Yang — malfunctions, Jake (Colin Farrell) searches for a way to repair him. In the process, Jake discovers the life that has been passing in front of him, reconnecting with his wife (Jodie Turner-Smith) and daughter across a distance he didn't know was there.
Photo credit: A24

About the Speaker
Maithilee Kunda's work in artificial intelligence and cognitive science looks at how visual thinking contributes to learning and intelligent behavior, with a focus on applications related to autism and neurodiversity. She currently directs Vanderbilt's Laboratory for Artificial Intelligence and Visual Analogical Systems and is a founding investigator in Vanderbilt's Frist Center for Autism and Innovation. She holds a B.S. in mathematics with computer science from MIT and a Ph.D. in computer science from Georgia Tech. In 2016, she was recognized as a visionary on the MIT Technology Review's global list of 35 Innovators Under 35, and in 2020, her research on autism and employment was featured on "60 Minutes with Anderson Cooper."