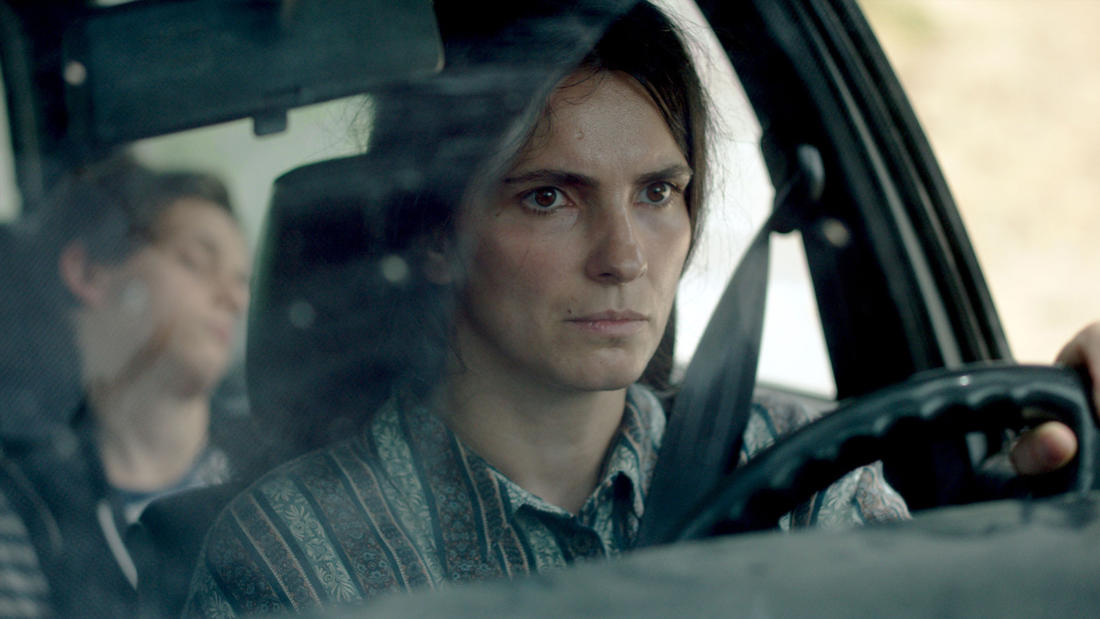 2022
with
Kali Smolen
MD-PhD Student, Geisel School of Medicine at Dartmouth
Hive—

The Hidden Life of Bees
Program Description
Veteran beekeeper and Dartmouth graduate student Kali Smolen presents a multimedia introduction about the art and science of beekeeping. Presented in partnership with Dartmouth's Organic Farm and Dartmouth Sustainability and in conjunction with Dartmouth's MLK Celebration.
Film Synopsis
The remarkable true story of a war widow whose attempts to provide for her struggling family scandalize her patriarchal Kosovo village.

Sundance triple award winner and Kosovo's official submission for the Academy Awards, Hive is a searing drama based on the true story of Fahrije (Yllka Gashi), who, like many women in her patriarchal village, has lived with fading hope and burgeoning grief since her husband went missing during the war in Kosovo. In order to provide for her struggling family, she convinces fellow widows to launch a business selling a local food product. Together, they find healing and solace in considering a different future—but their will to begin living independently is met with hostility. Against the backdrop of Eastern Europe's civil unrest and lingering misogyny, Fahrije and her community struggle to find hope in the face of an uncertain future.

Winner of the Audience Award, Directing Award and World Cinema Grand Jury Prize at Sundance, Hive is an eloquent and devastating portrait of loss and our uphill journeys to freedom.
Photo courtesy of Zeitgeist Films
About the Speaker
After graduating from Grand Valley State University, where she obtained a degree in Cell and Molecular Biology, Kali Smolen is pursuing a dual MD-PhD Degree at the Geisel School of Medicine at Dartmouth College. She works in the lab of Dr. Arminja Kettenbach, studying phosphoprotein phosphatases and their role in cancer signaling and DNA damage. When she is not in the lab, she is working to begin conversations around the role of sustainability in healthcare or maintaining our college's beehives.