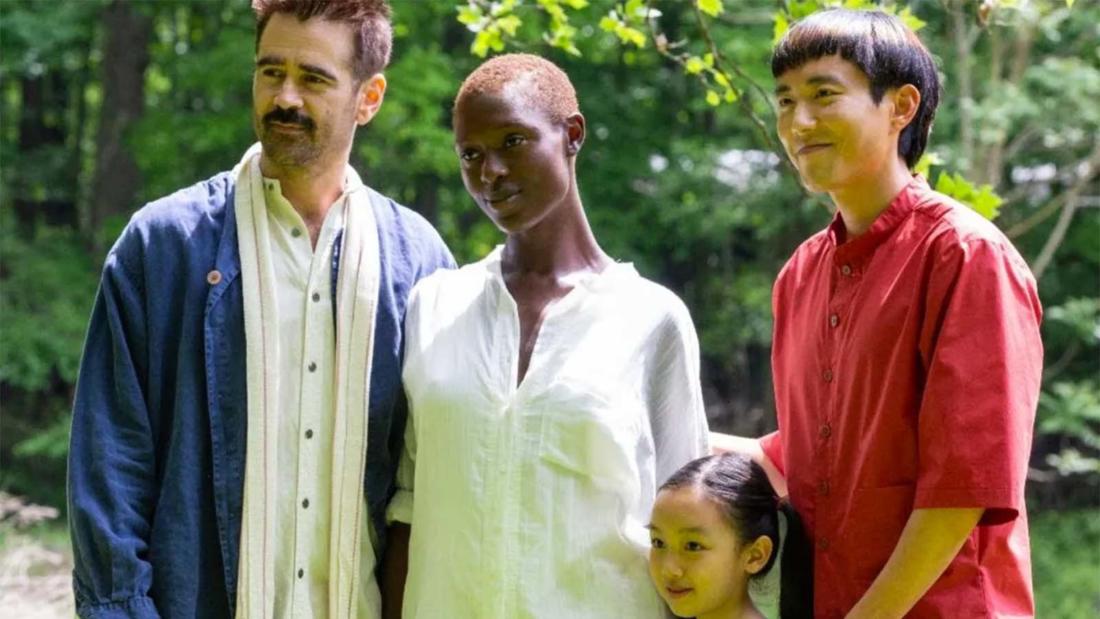 2022
with
Christien White
CEO and Co-Founder, Imagine Chat
After Yang—

The future of AI and our humanity
Program Description
Join Imagine Chat's Christien White for a discussion and Q&A about the future of AI and what that means for ourselves and our children.
Film Synopsis
In a near future, a family reckons with questions of love, connection, and loss after their A.I. helper unexpectedly breaks down.

When his young daughter's beloved companion — an android named Yang — malfunctions, Jake (Colin Farrell) searches for a way to repair him. In the process, Jake discovers the life that has been passing in front of him, reconnecting with his wife (Jodie Turner-Smith) and daughter across a distance he didn't know was there.
Photo credit: A24

About the Speaker
Christien White is the CEO and Co-Founder of Imagine Chat, a social-emotional exploration app for 3-7 year olds, that provides meaningful and impactful connections and experiences to children during critical moments of development. She is also an attorney with her own solo practice, a mental health and addiction advocate, and a mother to two amazing little girls.
Christien's passion for technology and helping others has spurred her along her career. Her interests lie in the intersection of children and technology; this, coupled with her reverence for wanting all kids to have the tools necessary to succeed, provides her with constant fuel for her endeavors.