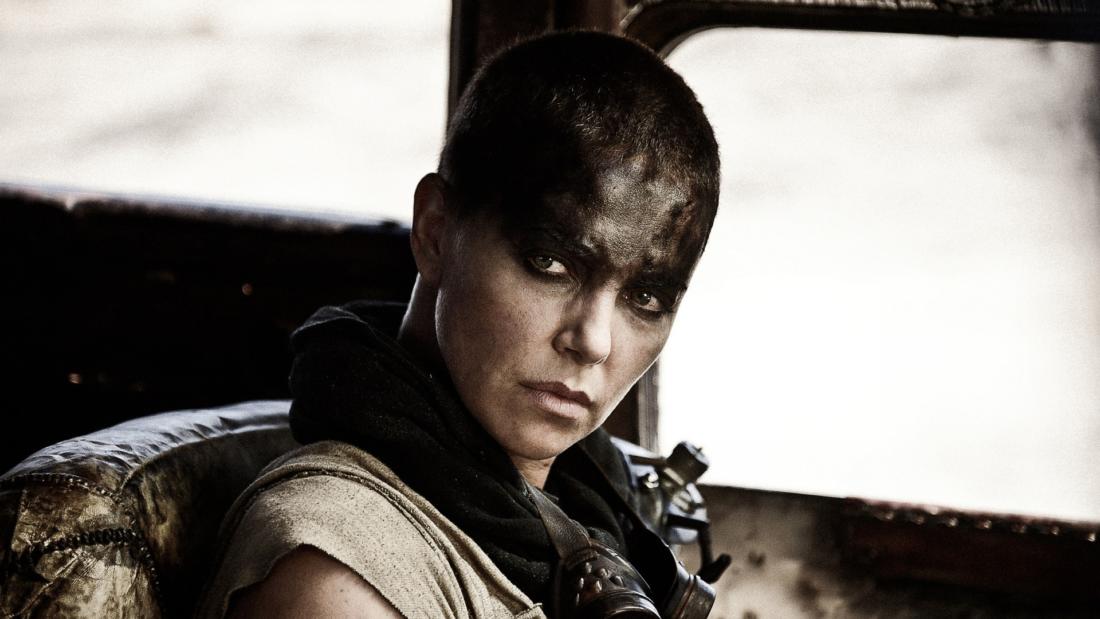 2022
with
Eric Tate
Associate Professor of Geographical and Sustainability Sciences, University of Iowa
and
Mazahir Salih
Executive Director, The Center for Worker Justice of Eastern Iowa
Mad Max: Fury Road—

The future is now: Climate change and the international water crisis
Film Synopsis
A woman rebels against a tyrannical ruler in a post-apocalyptic desert hellscape and escapes in search of her homeland with the help of a group of female prisoners and a drifter named Max.
Years after the collapse of civilization, the tyrannical Immortan Joe (Hugh Keays-Byrn) enslaves apocalypse survivors inside the desert fortress known as the Citadel. When the warrior Imperator Furiosa (Charlize Theron) leads the despot's five wives in a daring escape, she forges an alliance with Max Rockatansky (Tom Hardy), a loner and former captive. Fortified in the massive, armored truck the War Rig, they try to outrun the ruthless warlord and his henchmen in a deadly high-speed chase through the Wasteland.
About the Speaker
Eric Tate is an Associate Professor of Geographical and Sustainability Sciences at the University of Iowa. Using models called social vulnerability indicators, he studies how natural hazards such as hurricanes and floods affect some populations more than others.
Mazahir Salih (Executive Director, The Center for Worker Justice of Eastern Iowa) is a long-time community organizer and family advocate in Iowa City. With extensive experience in community planning and development, Salih testified in front of the US Senate Judiciary Committee in Washington, DC on immigration reform in 2013, and has organized and led numerous workshops, forums and training sessions for local and national organizations on community development, workplace and immigration issues. As the General Secretary of the Sudanese American Women and Children Organization in Iowa City, Salih has played a key role in bringing together the Sudanese-American community with the Iowa City Community, as well as city, county and state agencies, as well as nonprofit and interfaith organizations, to consider employment, housing, school, transportation, and social service needs in Iowa City.