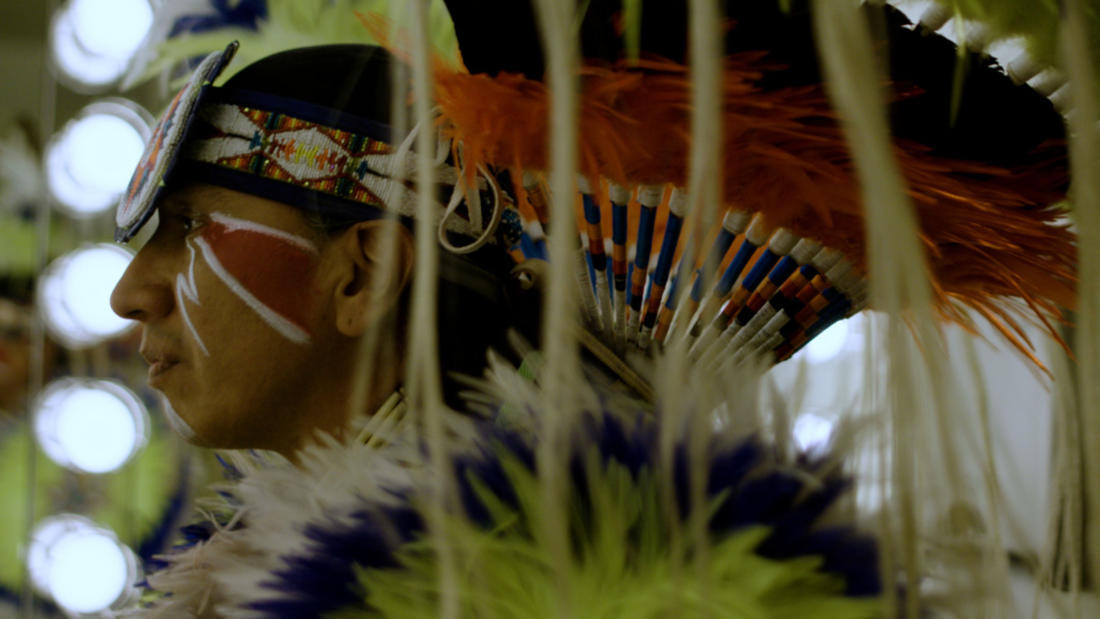 2022
with
Amenda Tate
Artist, Producer/Director, Technologist
and
Lovar Davis Kidd
Dancer
Sapient_2.021—

The Body Electric: The art of movement and robotics
Program Description
Artist, Producer/Director, Technologist and creator of the Manibus Project Amenda Tate discusses the Manibus Project, which sees the creation of an artistic depiction of the dynamics of movement through a robotic painting and her short art documentary exploring these themes.
Film Synopsis
A short art documentary exploring labor, empathy, and humanity in the tech-saturated era of pandemic.
This performative experimental film was conceived by artist Amenda Tate, creator of the Manibus Project. The concept is brought to life through the collaborative efforts of an immensely talented cast and crew of Iowans—all creative innovators in their own rights.
Photo credit Amenda Tate