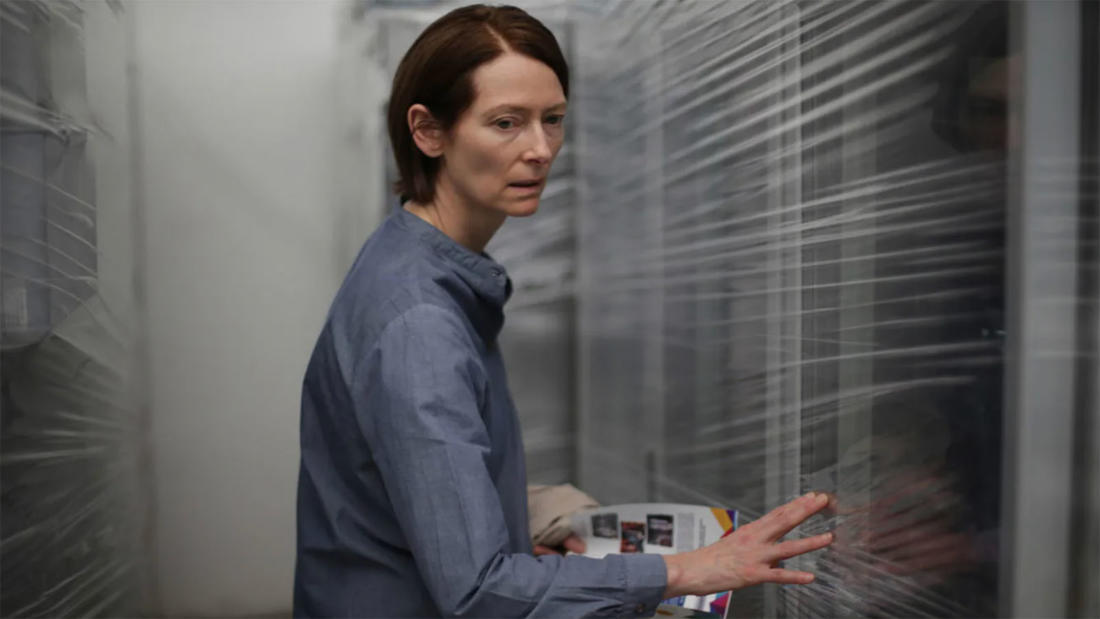 2022
with
Javier Umpierrez
Sound Editor, Memoria
Memoria—

The art and science of sound design
Program Description
Sound is a pressure wave created by a vibrating object and acoustics is the branch of physics concerned with the properties of sound. Sound plays a leading role in Memoria as Tilda Swinton struggles to understand what she is hearing. Memoria sound editor Javier Umpierrez and sound designer Akitcharlerm Kalayanamitr lead a post-film Q&A to explain how they created this human experience through sound.

Film Synopsis
A woman from Scotland, while traveling in Colombia, begins to notice strange sounds. Soon she begins to think about their appearance.

A woman finds herself at the center of a sonic mystery in Apichatpong Weerasethakul's hypnotic new film. From the extraordinary mind of the Palme D'or winning director, and starring Academy Award winner Tilda Swinton, comes a bewildering drama about a Scottish woman, who, after hearing a loud 'bang' at daybreak, begins experiencing a mysterious sensory syndrome while traversing the jungles of Colombia.
Photo credit: NEON
About the Speaker
From the speaker: Since I was a little kid I've always been attracted by the power of audio storytelling. First I was in love with the abstract and imaginative world of radio, and later by the power of sound to heighten and enrich images, to create a world within a film and to extend a movie beyond the screen. That's why I dedicated most my life to learn how to use sound as a narration tool, working as a sound designer, supervising sound editor, re-recording mixer, and (sometimes) composer for the last 13 years.In that time, I have supervised and designed the sound for narrative films, documentaries, TV series and adverts in Mexico, as well as other countries, like France, Puerto Rico and Colombia. I supervise the whole editorial process of my team, developing a unique sonic signature for each project, and carrying the concept of the sound design through the mix, sometimes mixing myself. During the last years, I have worked in films screened in festivals all over the world, like Cannes, Berlin, Rotterdam, Sundance, Tribeca, Toronto, Venice, etc.