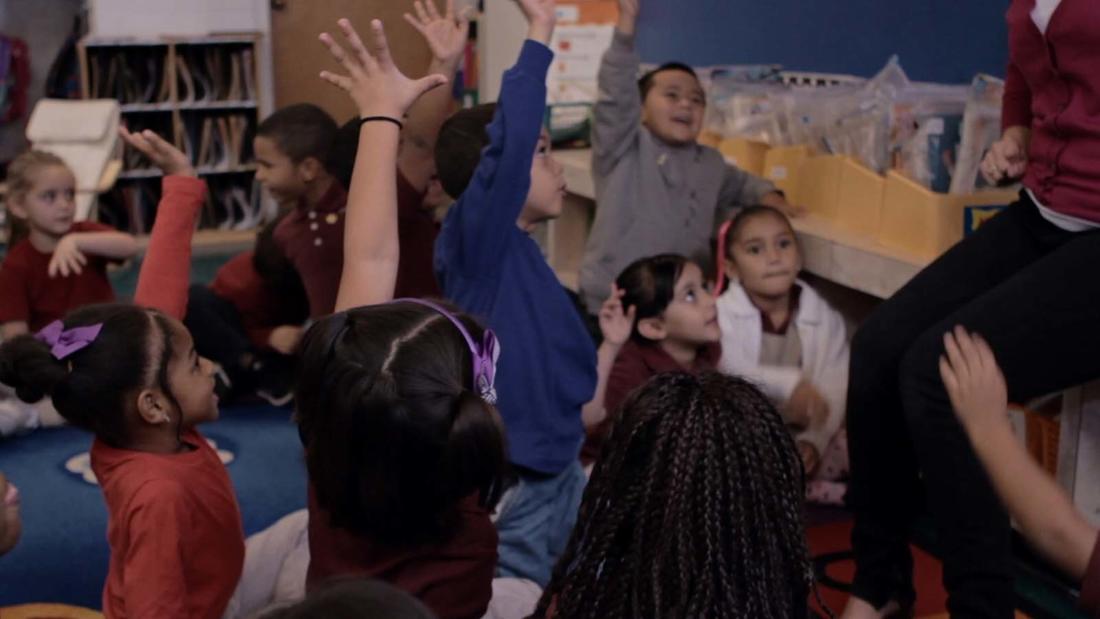 2022
with
Dr. Maria Sirois
Psychologist
Resilience—

The art and science of building resilience
Program Description
Dr. Maria Sirois discusses how the body copes and heals from stress and trauma.
Film Synopsis
Chronicles the birth of a new movement among pediatricians, therapists, educators and communities, who are using cutting-edge brain science to disrupt cycles of violence, addiction and disease.

"The child may not remember, but the body remembers."
Researchers have recently discovered a dangerous biological syndrome caused by abuse and neglect during childhood. As the new documentary Resilience: The Biology of Stress and The Science of Hope reveals, toxic stress can trigger hormones that wreak havoc on the brains and bodies of children, putting them at a greater risk for disease, homelessness, prison time, and early death. While the broader impacts of poverty worsen the risk, no segment of society is immune. Resilience, however, also chronicles the dawn of a movement that is determined to fight back. Trailblazers in pediatrics, education, and social welfare are using cutting-edge science and field-tested therapies to protect children from the insidious effects of toxic stress—and the dark legacy of a childhood that no child would choose.

Photo credit: KPJR Films
About the Speaker
Dr. Maria Sirois is an inspirational speaker, consultant, and licensed psychologist who has worked in the fields of wellness and positive psychology for twenty years. As a positive psychologist (Psy.D.) she focuses on the resilience of the human spirit particularly when under chronic stress, during significant transitions, and/or feeling the shock of wholesale change. Known for her wisdom, authenticity and rampant humor, Maria brings a depth of experience in personal and leadership development for corporate and non‐profit professionals, as well as community members, parents, and those who serve in the health and wellness arenas. Her work in the medical, legal, human service, financial, technology and educational sectors focuses on building capacity and engagement around chronic stressors such as conflicting goals, difficult conversations, unrealistic expectations and moments of failure — using such moments to leverage sustained positive shifts in perspective and ability.