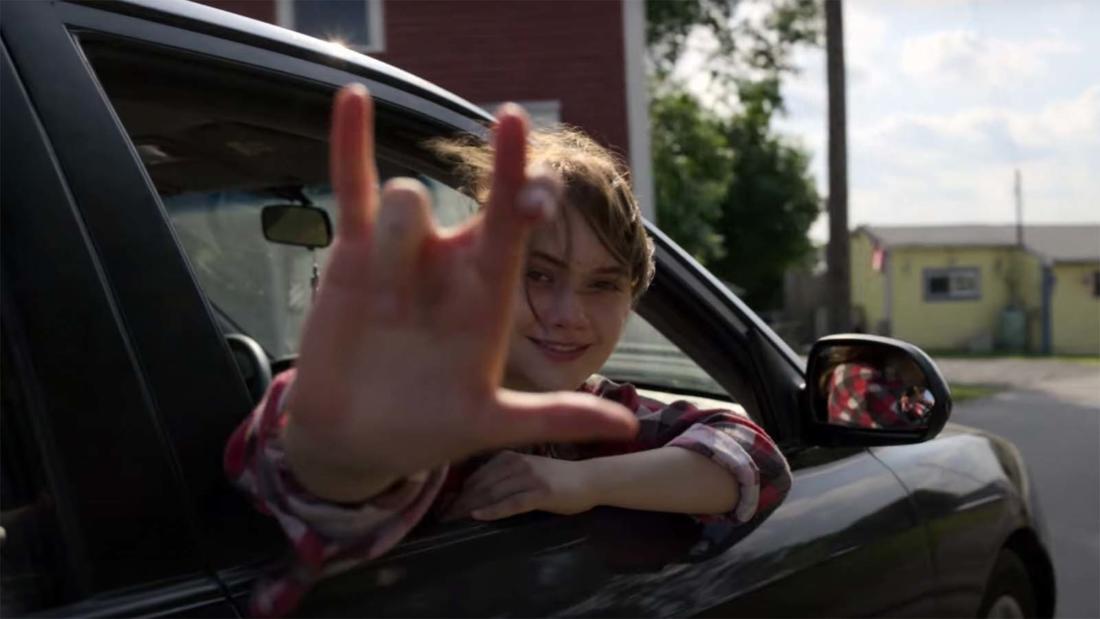 2022
with
Dr. Melanie Gilbert
UCSF Sound and Music Perception Lab
CODA—

Sound and silence: The adaptive power of the brain
Film Synopsis
As a CODA (Child of Deaf Adults) Ruby is the only hearing person in her deaf family. When the family's fishing business is threatened, Ruby finds herself torn between pursuing her love of music and her fear of abandoning her parents.

Seventeen-year-old Ruby (Emilia Jones) is the sole hearing member of a deaf family -- a CODA, child of deaf adults. Her life revolves around acting as interpreter for her parents (Marlee Matlin, Troy Kotsur) and working on the family's struggling fishing boat every day before school with her father and older brother (Daniel Durant). But when Ruby joins her high school's choir club, she discovers a gift for singing and soon finds herself drawn to her duet partner Miles (Ferdia Walsh-Peelo). Encouraged by her enthusiastic, tough-love choirmaster (Eugenio Derbez) to apply to a prestigious music school, Ruby finds herself torn between the obligations she feels to her family and the pursuit of her own dreams.
Photo: AppleTV
About the Speaker
Melanie Gilbert is a cochlear implant research audiologist in the Music and Sound Perception Lab at UCSF. She completed her Au.D. at Vanderbilt University in Nashville, Tennessee (2012), wrote her capstone project on hearing healthcare resources and needs in Central America, and completed the Pediatric Specialty Track. She obtained her B.A. from Lewis and Clark College in Portland, Oregon (2004) where she majored in computer science and math. She completed her audiology externship at UCLA (2011-2012) and went on to work in Research and Technology department at Advanced Bionics (2012-2015) where she focused on novel sound processing and sound cleaning features, directional microphone improvements, mapping methodology optimization, objective measures of programming, and pitch perception. Dr. Gilbert enjoys mentoring students and currently teaches the cochlear implant course for the audiology doctoral program at University of the Pacific in San Francisco.