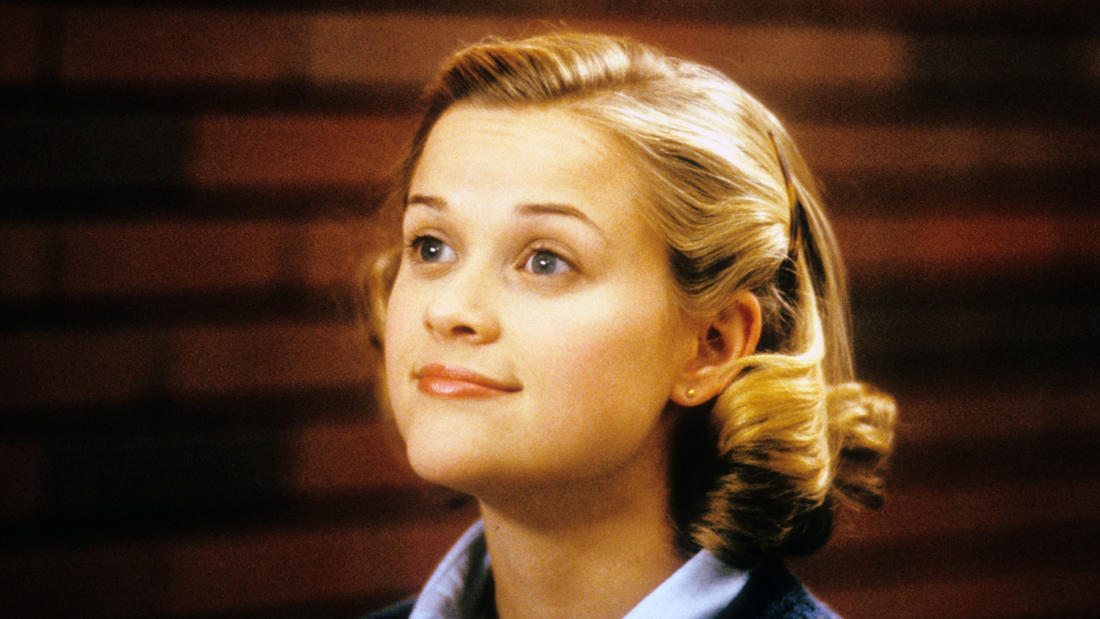 2022
with
Michael Artime
Chair, Political Science Department, Pacific Lutheran University
Election—

Rigged: The dangerous myth of voter fraud in American elections
Program Description
In the aftermath of the 2020 presidential election we saw the dangerous consequences of unfounded conspiracy theories about voter fraud and election rigging. However, these sorts of allegations are not new and have been used to justify policies that undermine democratic elections and disenfranchise voters. This lecture will explain and debunk some common election conspiracy theories and warn about the dangers of allowing these theories to spread.
Film Synopsis
A high school teacher meets his match in an over-achieving student politician.

Reese Witherspoon is Tracy Flick, a straight "A" go-getter who's determined to be president of Carver High's student body. But when popular teacher Jim McAllister (Matthew Broderick) observes the zealous political locomotive that is Tracy, he decides to derail her obsessive overachieving by recruiting an opposition candidate (Chris Klein)—with disastrous results! Here's a smart, witty and hilarious jab at high school politics helmed by award-winning director Alexander Payne.
Photo credit: Paramount Pictures
About the Speaker
Michael Artime an Assistant Professor and Chair of the Political Science Department at Pacific Lutheran University. He has a Ph.D. in Political Science from the University of Missouri--St. Louis. His scholarship focuses on the intersection of media and politics.