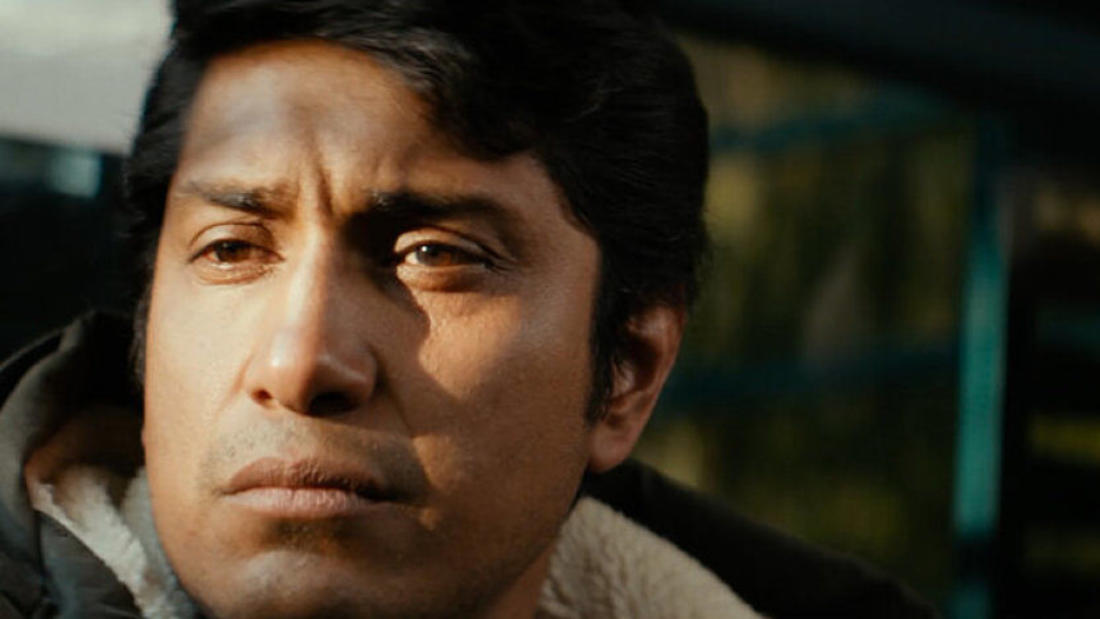 2022
with
Jay Kaplan
Director, Roaring Brook Nature Center
Son of Monarchs (Hijo de Monarcas)—

On a wing and a prayer
Film Synopsis
A Mexican biologist's return from New York to his hometown near butterfly forests of Michoacán sparks a personal metamorphosis.
After his grandmother's death, a Mexican biologist living in New York returns to his hometown, nestled in the majestic monarch butterfly forests of Michoacán. The journey forces him to confront past traumas and reflect on his hybrid identity, sparking a personal and spiritual metamorphosis.
About the Speaker
Jay Kaplan has been director of Roaring Brook Nature Center since 1975, and became director of the Wildlife Sanctuary at The New Children's in 2012. Over a forty-year period, he has presided over the wide range of changes in both facilities including exhibit renovations, expansion of the wildlife rehabilitation and wildlife care programs and increases in educational offerings. A graduate of Cornell University (BS 1971) and The Pennsylvania State University (MS 1974), Kaplan is a past president of the Hartford Audubon Society and the Connecticut Ornithological Association and remains active with both groups serving as Chair of the COA's Avian Records of Connecticut Committee (ARCC). He currently serves as co-president of the Canton Land Conservation trust and is a member of the Town of Canton's Conservation Commission.