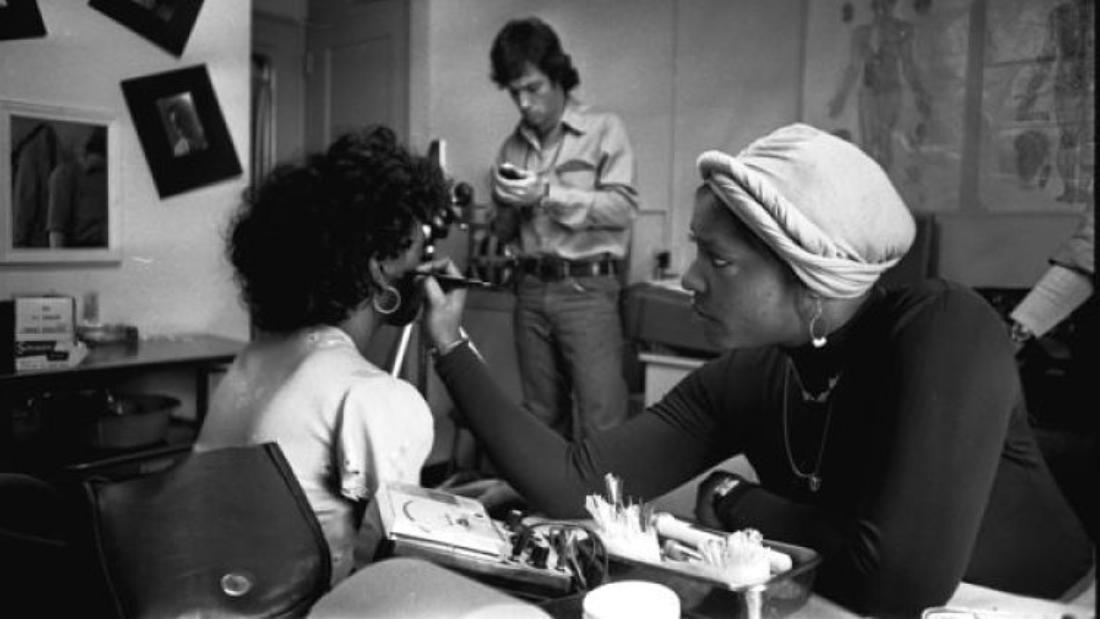 2022
with
Xiaotian Shen
Medical Director of Professional Clinics, AOMA Graduate School of Integrative Medicine
Dope is Death—

Acupuncture & addiction: A global medical perspective
Program Description
Dr. Xiaotian Shen, MD, MPH, LAc discusses the documentary DOPE IS DEATH, which essays the first acupuncture detoxification in America and its fascinating origins as a joint project between the Black Panthers and the Young Lords.

As an MD who specializes in Chinese Traditional Medicine and Medical Director of Professional Clinics at AOMA Graduate School of Integrative Medicine, Dr. Shen has a unique perspective on the therapeutic benefits of acupuncture and here discusses the theoretical underpinning of acupuncture and shares some of the research that has been conducted in this area.

Presented as part of the 2022 National Evening of Science on Screen.
Film Synopsis
Dr. Mutulu Shakur, stepfather of Tupac Shakur, along with fellow Black Panthers and the Young Lords, combines community health with radical politics to create the first acupuncture detoxification program in America in 1973—a visionary project eventually deemed too dangerous to exist.
With blight ravaging New York City in the 1970s, the Young Lords and Black Panthers fought for radical change in their communities. Through the leadership of Dr. Mutulu Shakur—Tupac Shakur's stepfather—these activists created the first acupuncture detoxification program in the United States. While the legacy of the program has long been maintained by the residents of the Bronx and Upper Manhattan, the individuals responsible for its creation have suffered from decades of state-sanctioned persecution. [DOC NYC]
Banner image courtesy of Eyesteel Film
About the Speaker
While growing up in a family of multiple generations of Chinese medicine practitioners, Xiaotian Shen was surrounded at home by conversations about the philosophies of healing and medicine. This experience instilled in him an abiding love for his cultural heritage and its capacity for healing. Graduated from Chengdu University of Traditional Chinese Medicine in China and Hebrew University in Israel, he has been actively involved in the clinical practice and education of acupuncture and Chinese medicine for the past 30 years.