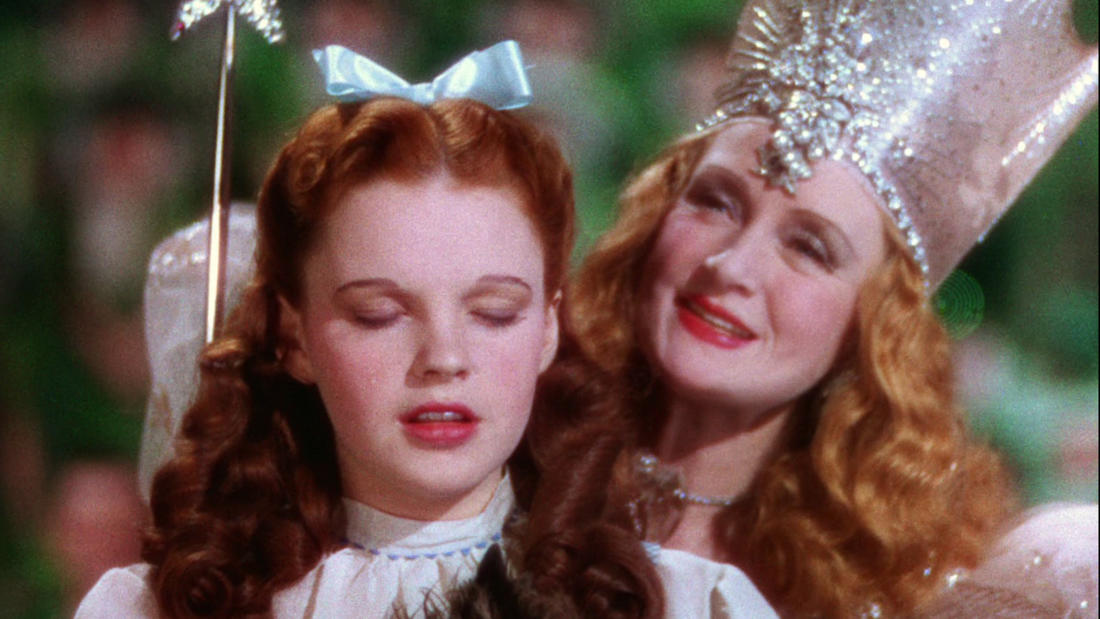 2022
with
Dr. John Knox
Professor of Geography, University of Georgia
The Wizard of Oz—

It's not (just) in Kansas anymore: Tales of traveling tornado debris and tornado alleys
Program Description
Dr. John Knox (University of Georgia) discusses the increasing danger from tornadoes and their aftermath across the US.
Film Synopsis
Dorothy Gale is swept away to a magical land in a tornado and embarks on a quest to see the Wizard who can help her return home.
When a tornado rips through Kansas, Dorothy (Judy Garland) and her dog, Toto, are whisked away in their house to the magical land of Oz. They follow the Yellow Brick Road to the Emerald City to see the Wizard (Frank Morgan), and en route they meet a Scarecrow (Ray Bolger) that needs a brain, a Tin Man (Jack Haley) missing a heart, and a Cowardly Lion (Bert Lahr) who wants courage. The Wizard asks the group to bring him the broom of the Wicked Witch of the West (Margaret Hamilton) to earn his help. Based on the novel The Wonderful Wizard of Oz by L. Frank Baum, and nominated for six Academy Awards, this icon of American popular culture is notable for its groundbreaking use of Technicolor.
About the Speaker
Dr. John Knox is a Josiah Meigs Distinguished Teaching Professor of Geography at the University of Georgia, where he is the Undergraduate Coordinator for the UGA Atmospheric Sciences Program. He is a Fellow of the American Meteorological Society, and his research includes groundbreaking work on debris flung by tornadoes, some items traveling farther than 200 miles.